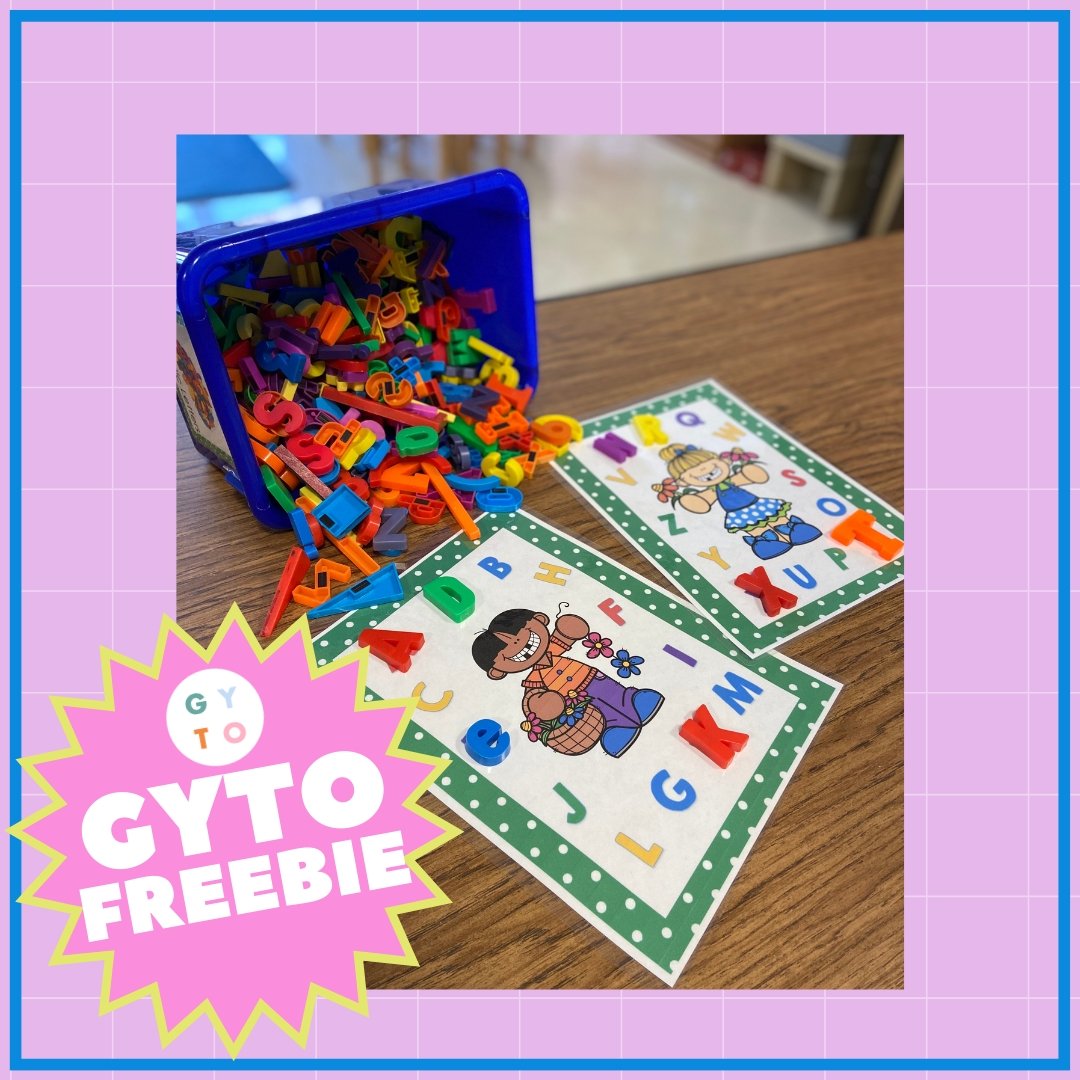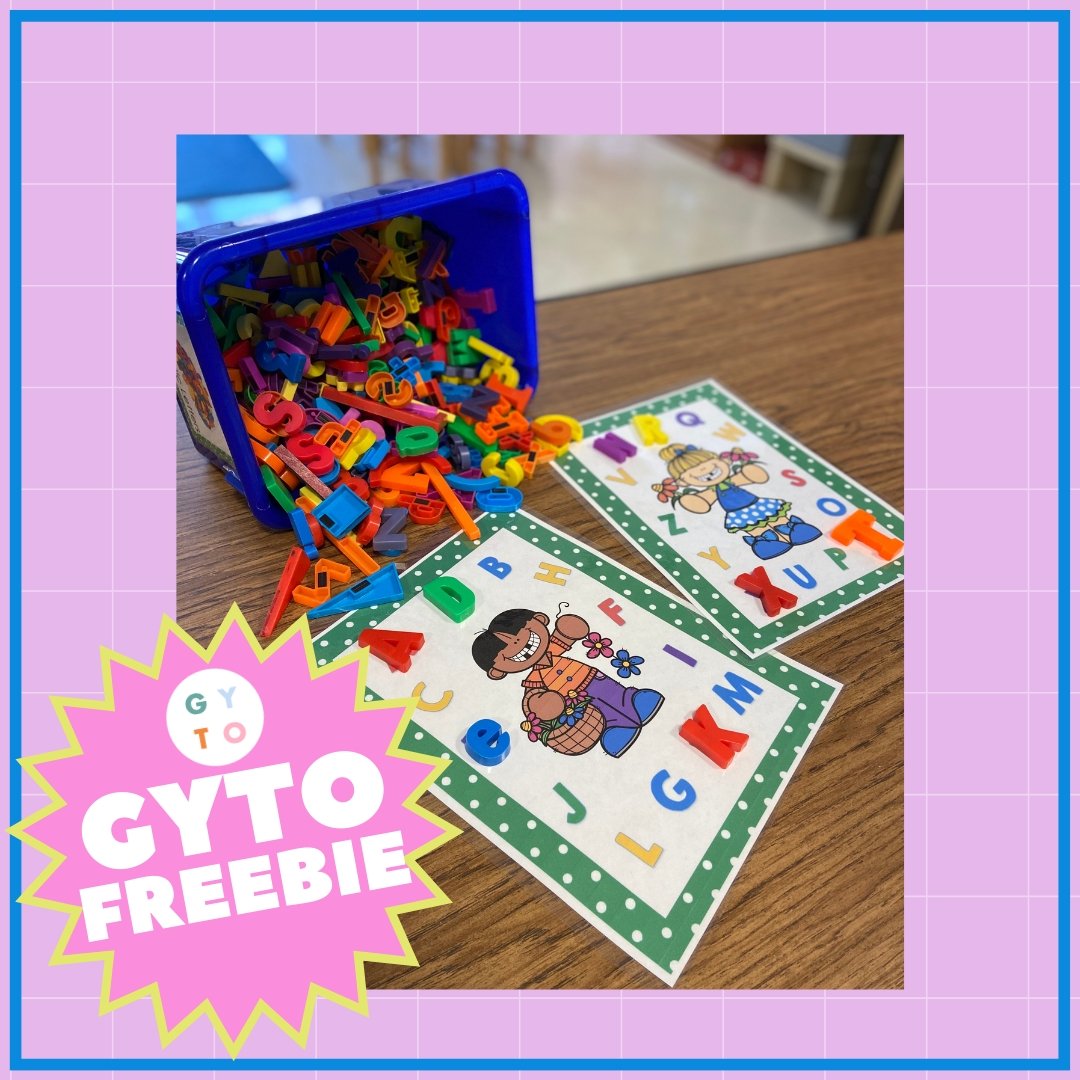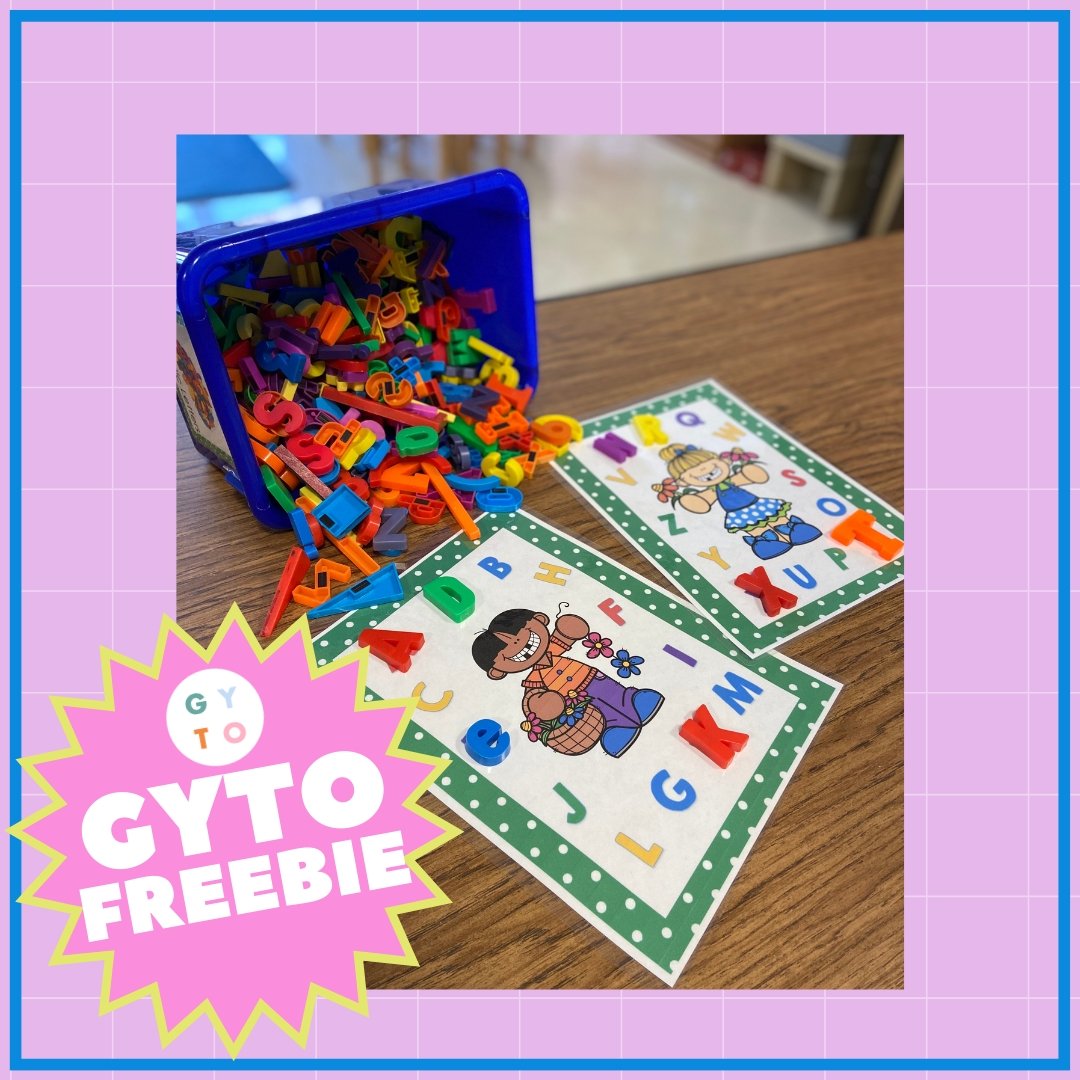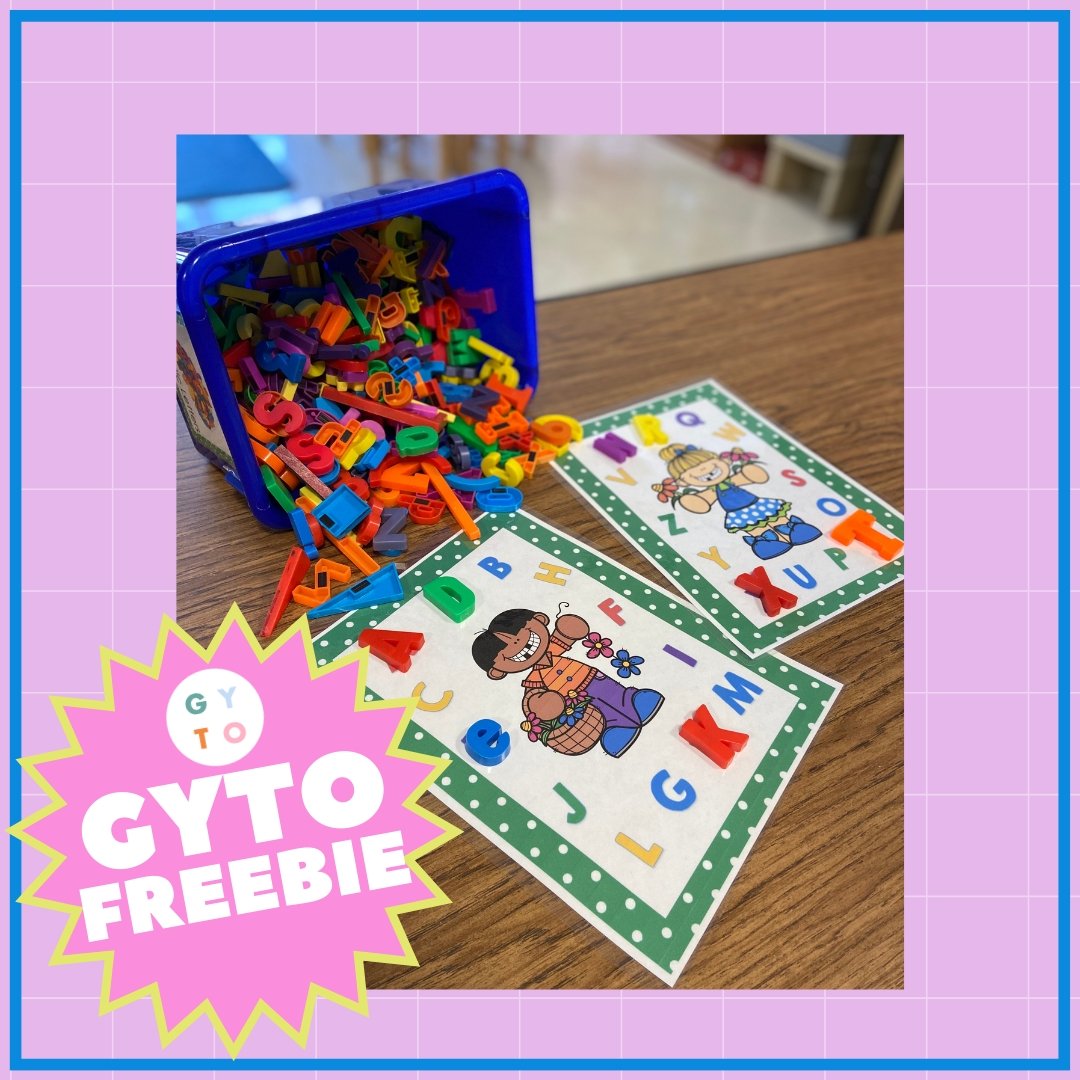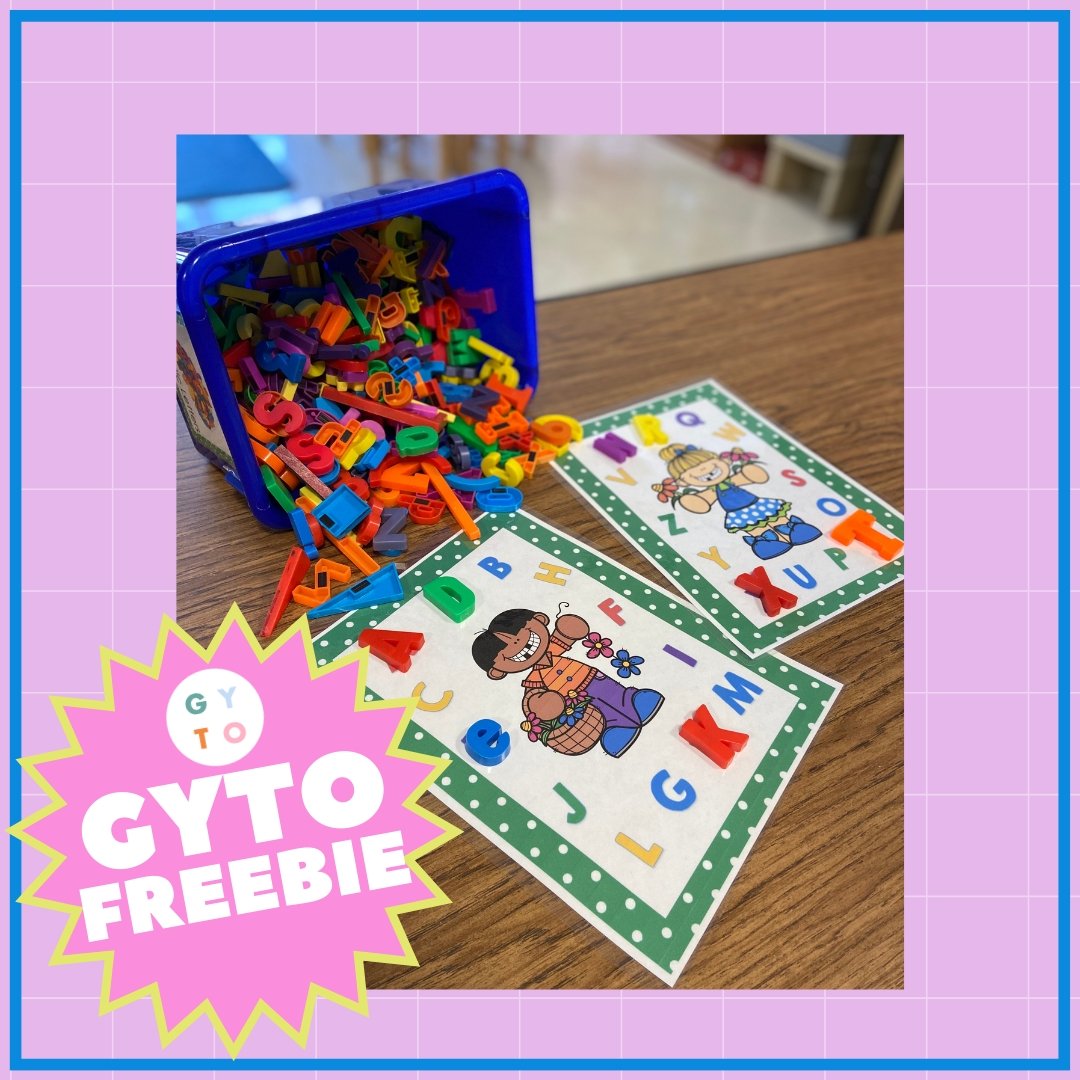 Letter Recognition Free Resource
FREE DOWNLOAD!
Looking for fresh literacy centers to practice letter recognition? These printable resources will surely help your students BLOSSOM!
This freebie includes three literacy centers: Letter Matching Mats, Alphabet Bingo, and Letter Sorting Mats. Designed for Pre-K, Transitional Kindergarten, and Kindergarten classrooms, these learning centers will help your students develop and practice their alphabet recognition skills. But what about those tricky lowercase letters that our students are always mixing up? This alphabet bingo game was specifically designed to target some of those frequently mixed-up letters – such as b and d, p, q, and g, and more! Use these activities during morning choice, play centers, or for small group remediation.
IMPORTANT: Our online store will prompt you to enter your billing address to access the download. This is a limitation of the platform. You will not be asked to enter your credit card information and you will NOT be charged. You will receive an email after checkout with a link to download the resource.
All free downloads are licensed for personal use only, in your classroom, or at your school. Downloads may not be sold or used in any products made for sale (ie. Teachers Pay Teachers products).