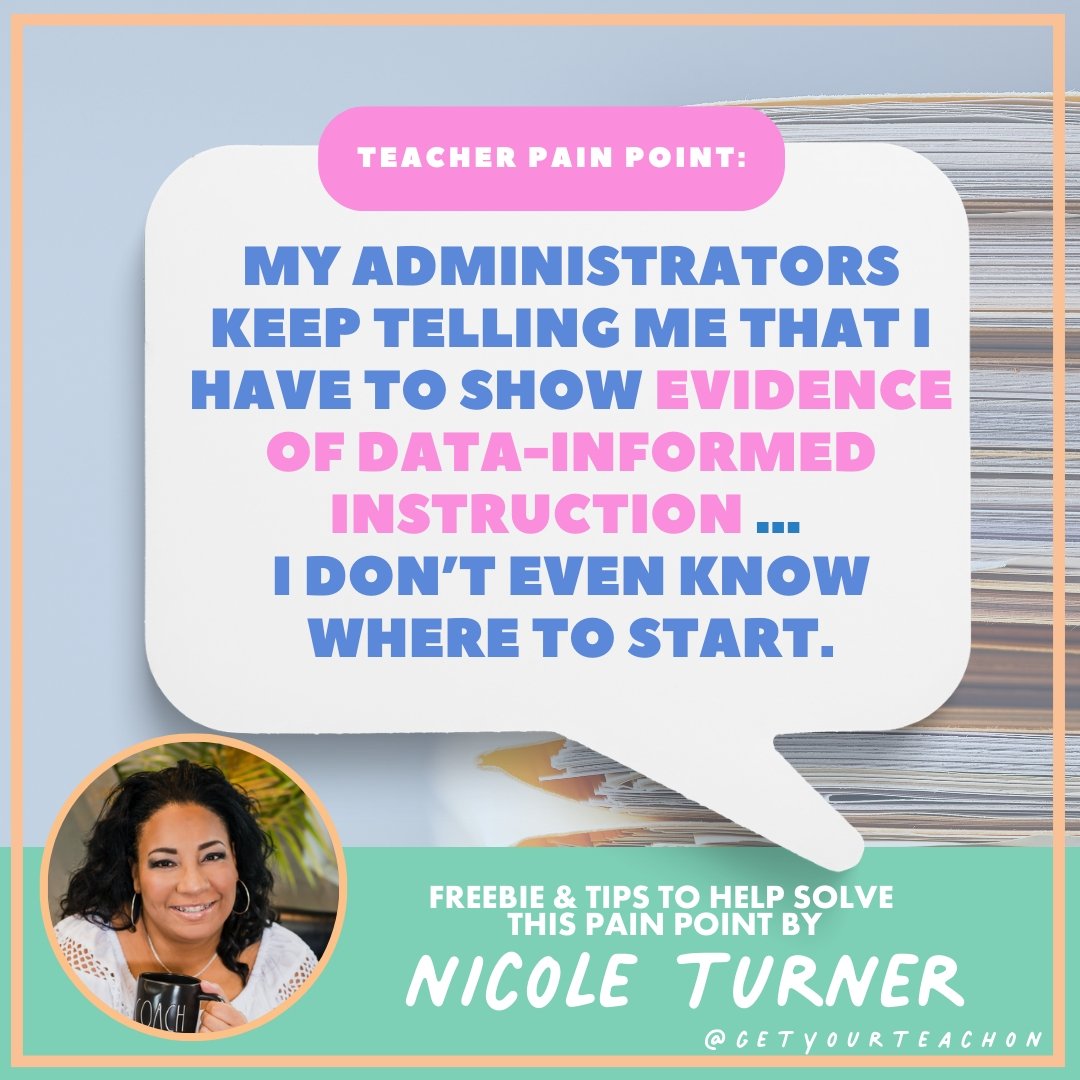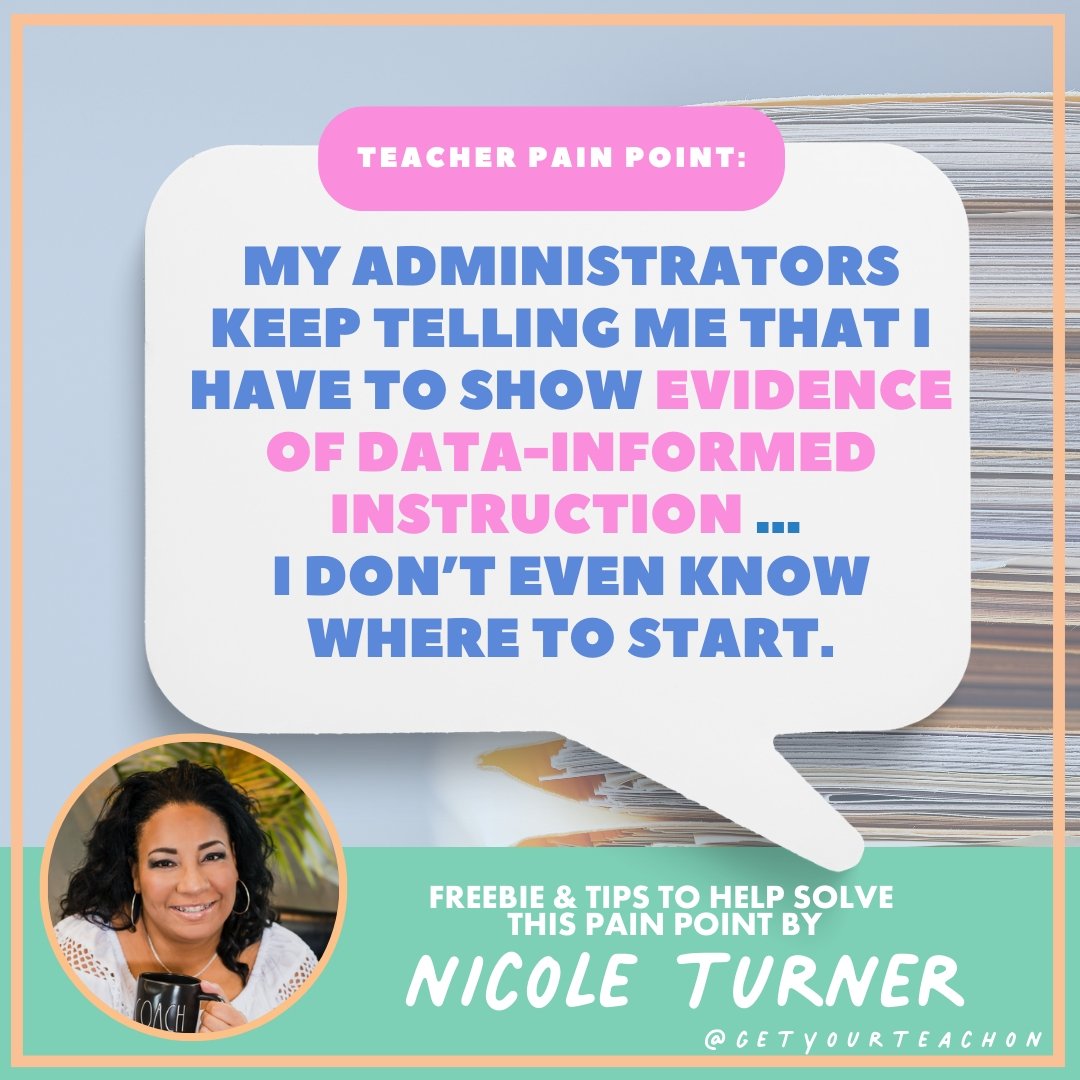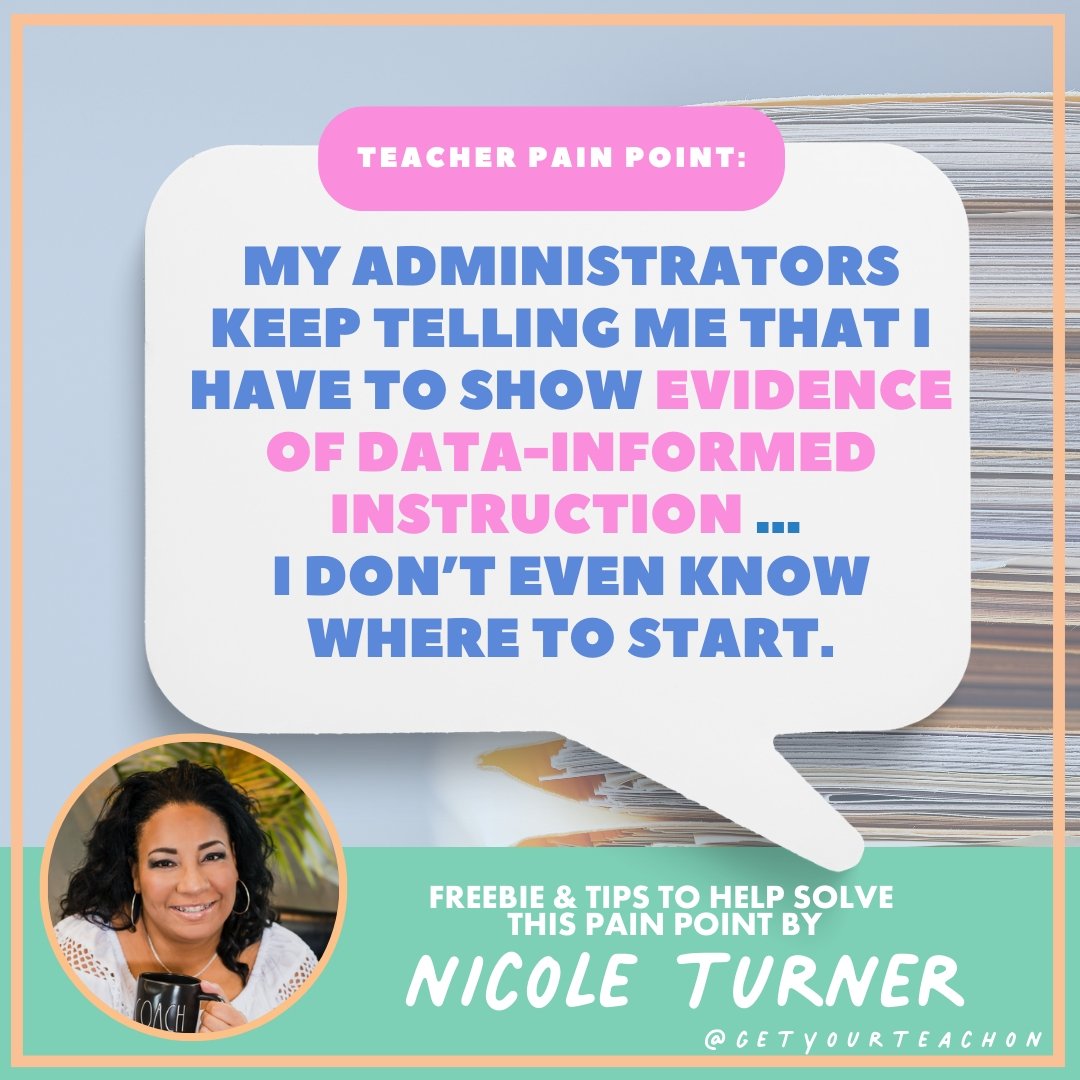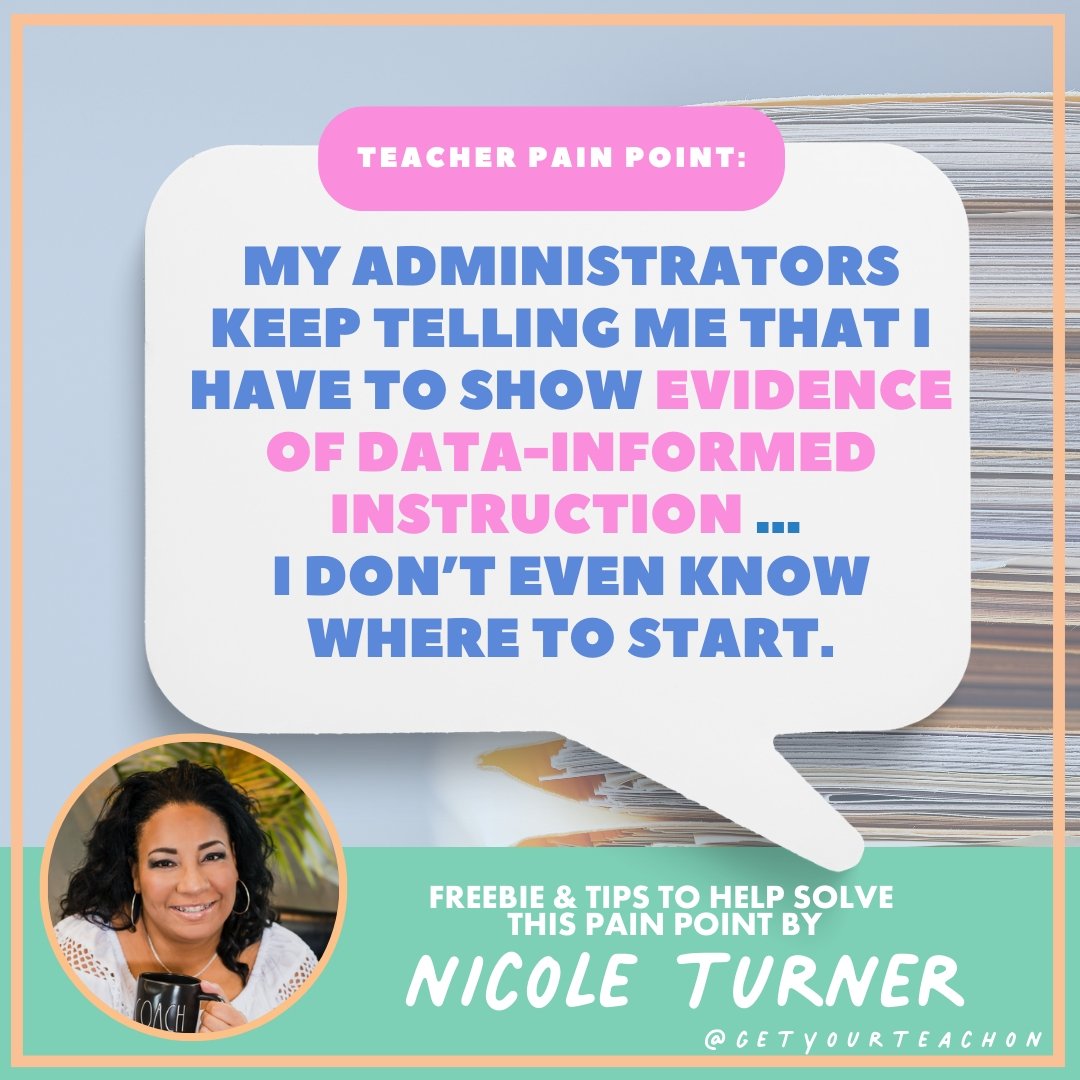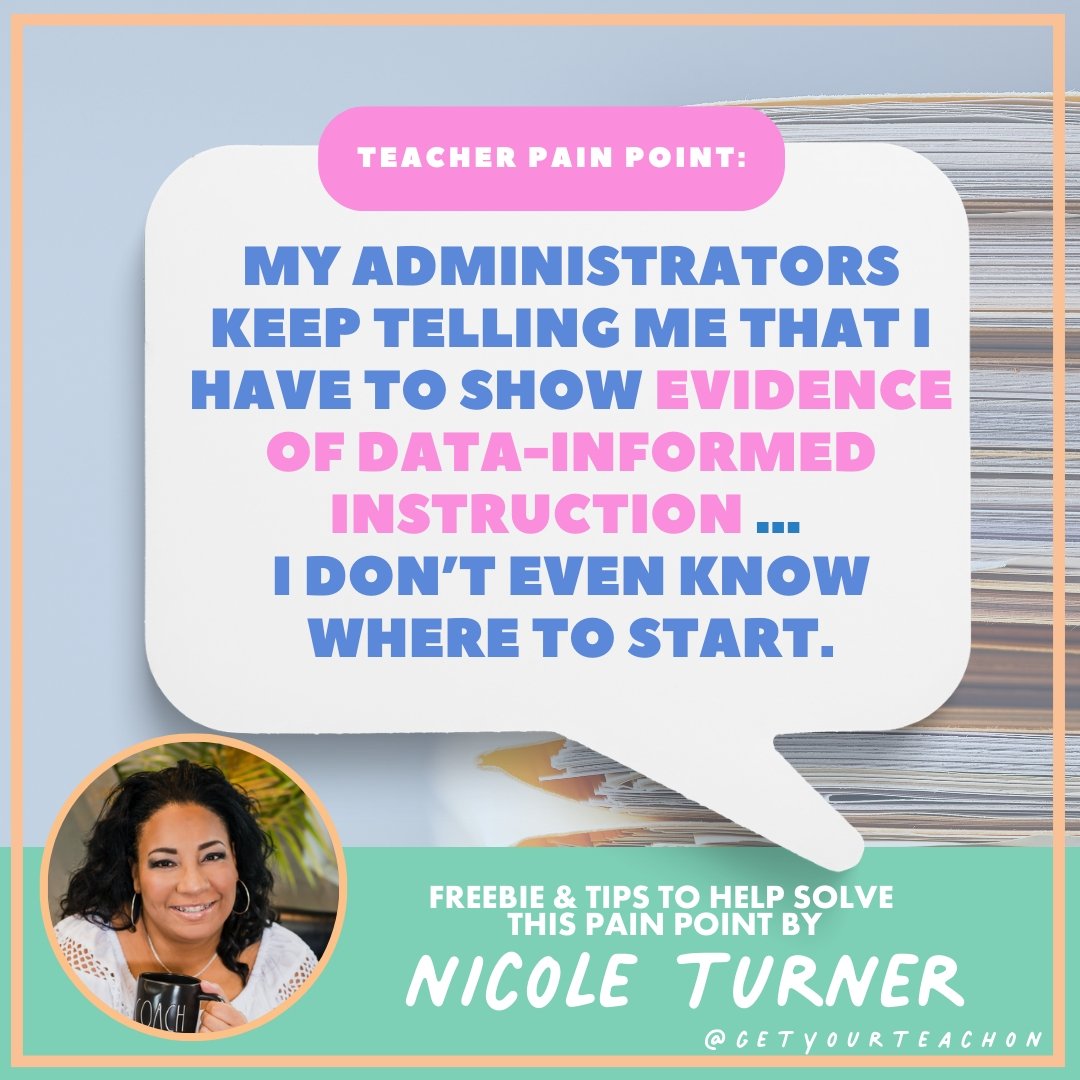 Data Informed Instruction Free Resource
FREE DOWNLOAD!

Showing evidence of data-informed instruction can be daunting. One place that I always advise teachers to begin is making sure they are evaluating pre- and post-test assessment data to look at class averages and check for patterns and themes in the results. Patterns in the data can inform which areas need another look and/or in which areas you can aim to improve your teaching practices.
These forms give you a tangible place to start when it comes to organizing your class data and using it to reflect on your lesson planning and instruction. Simply keep track of the class averages on both pre- and post-assessment performance, then use the questions on the back to help evaluate the data.
Use this freebie to get started on collecting and evaluating class data to inform future instruction.
IMPORTANT: Our online store will prompt you to enter your billing address to access the download. This is a limitation of the platform. You will not be asked to enter your credit card information and you will NOT be charged. You will receive an email after checkout with a link to download the resource.
All free downloads are licensed for personal use only, in your classroom, or at your school. Downloads may not be sold or used in any products made for sale (ie. Teachers Pay Teachers products).