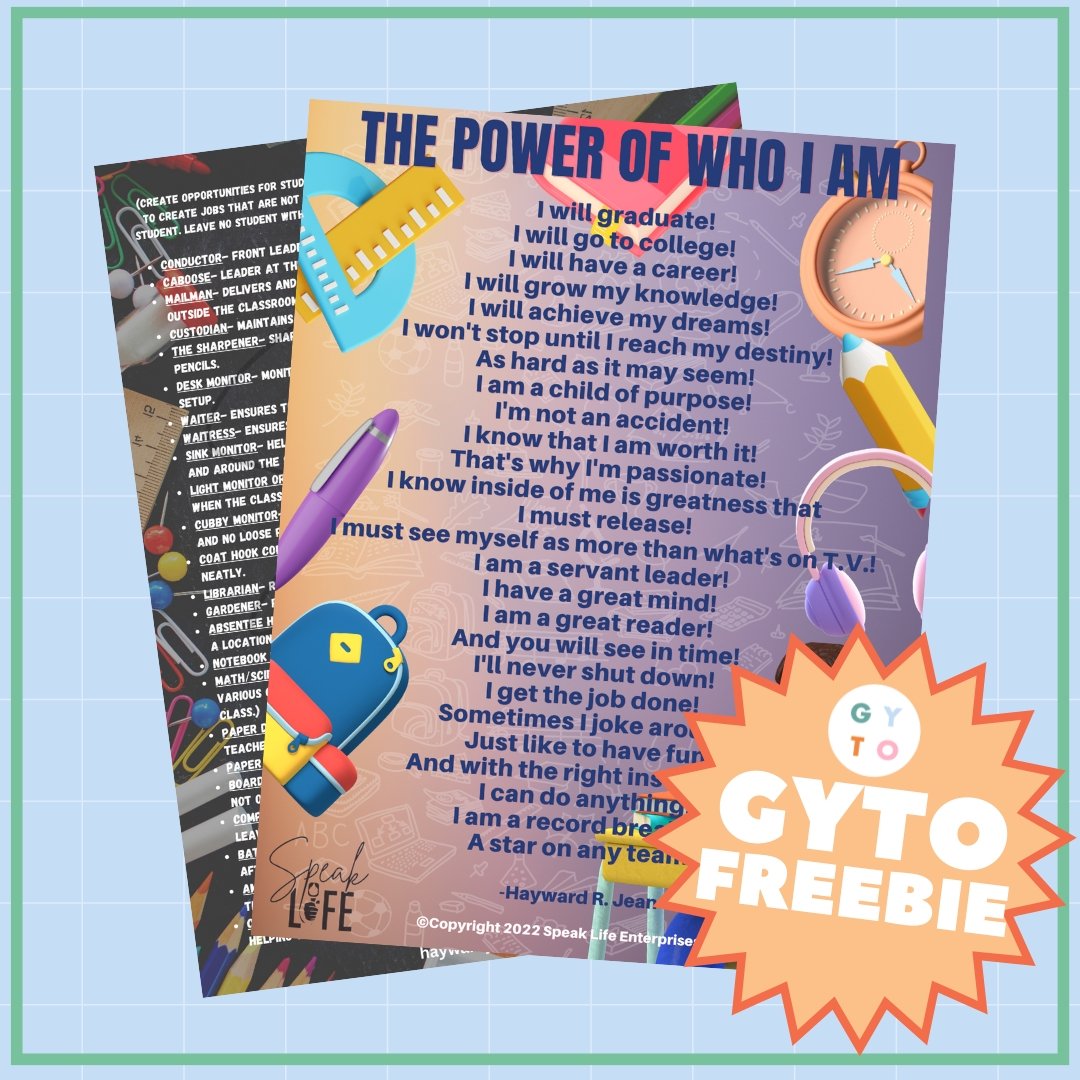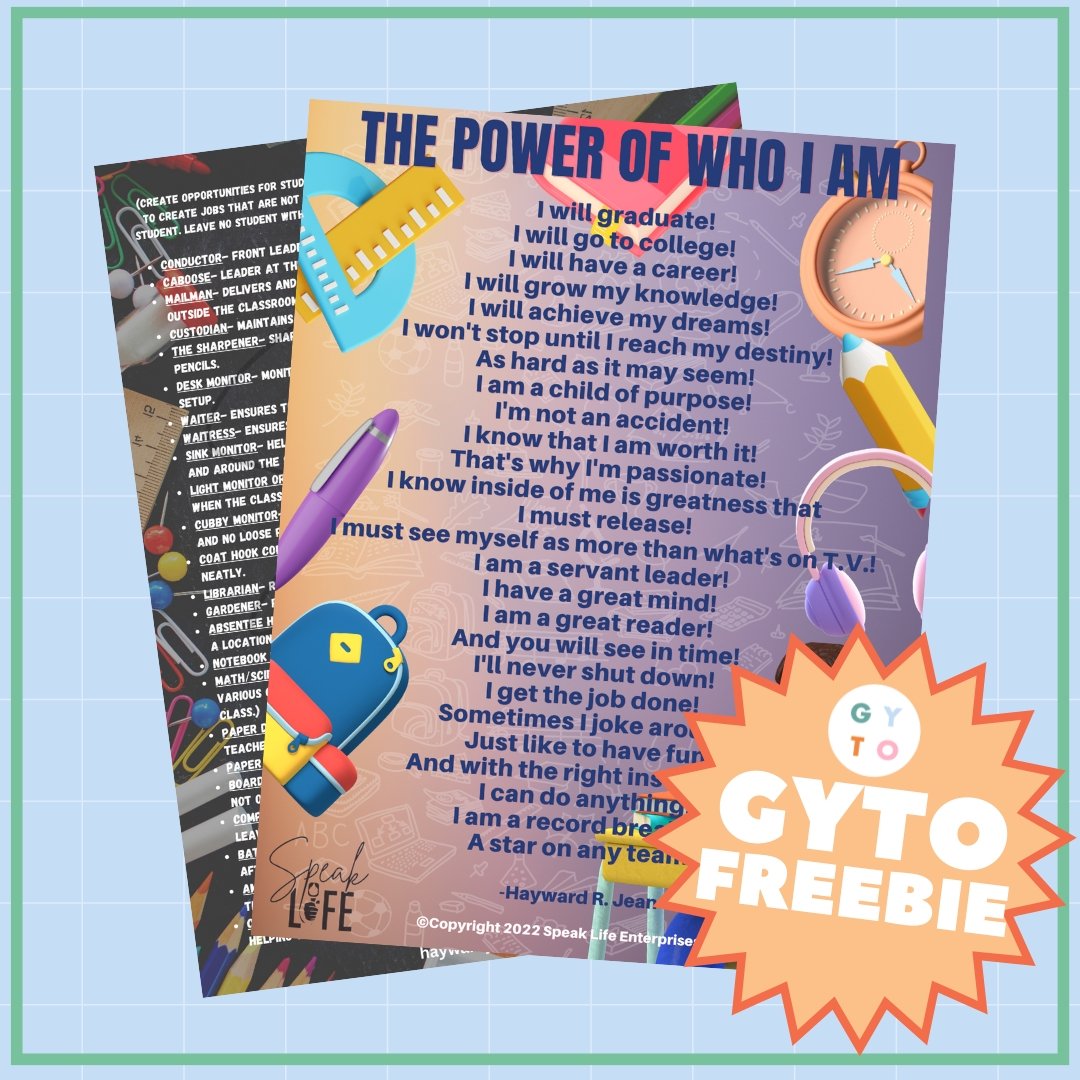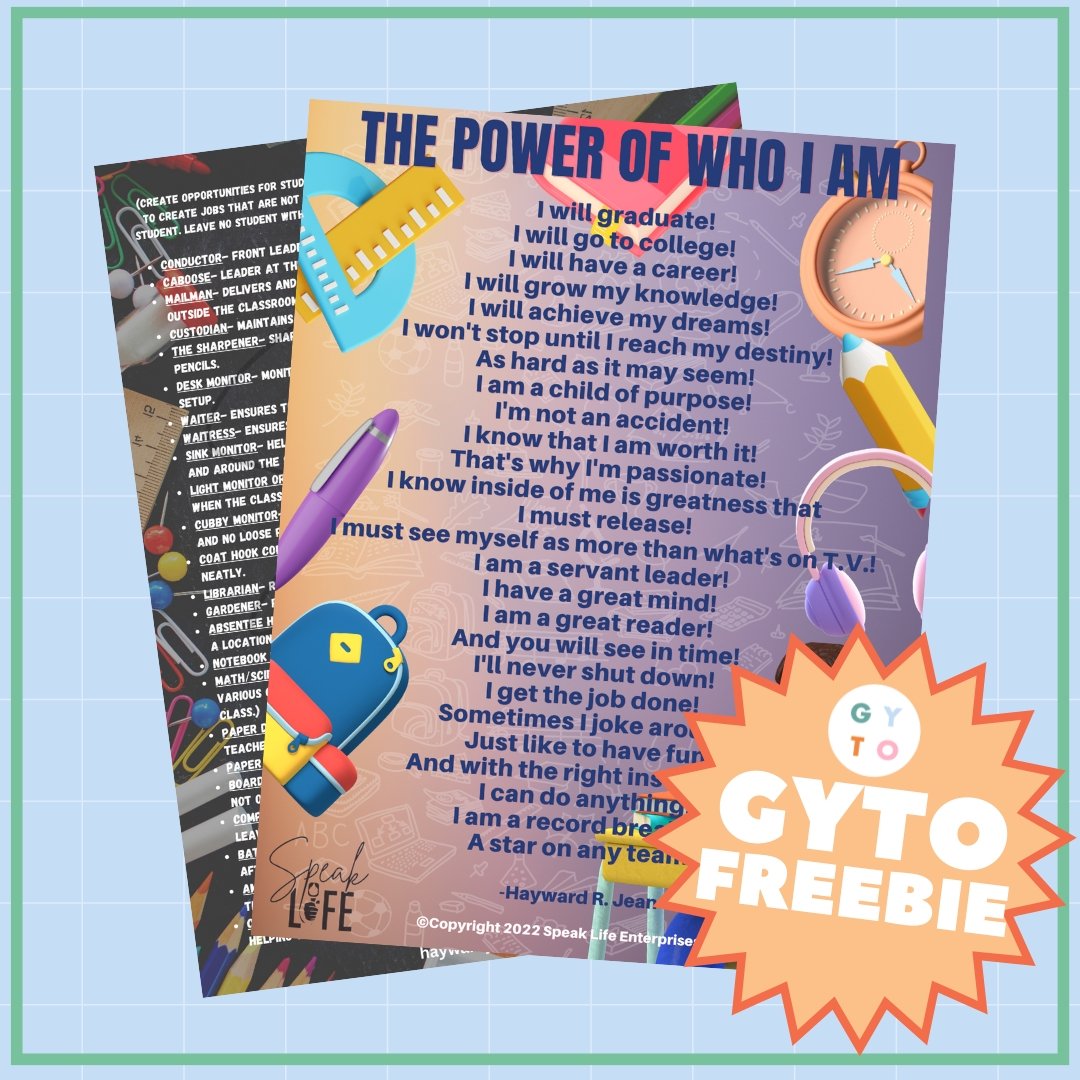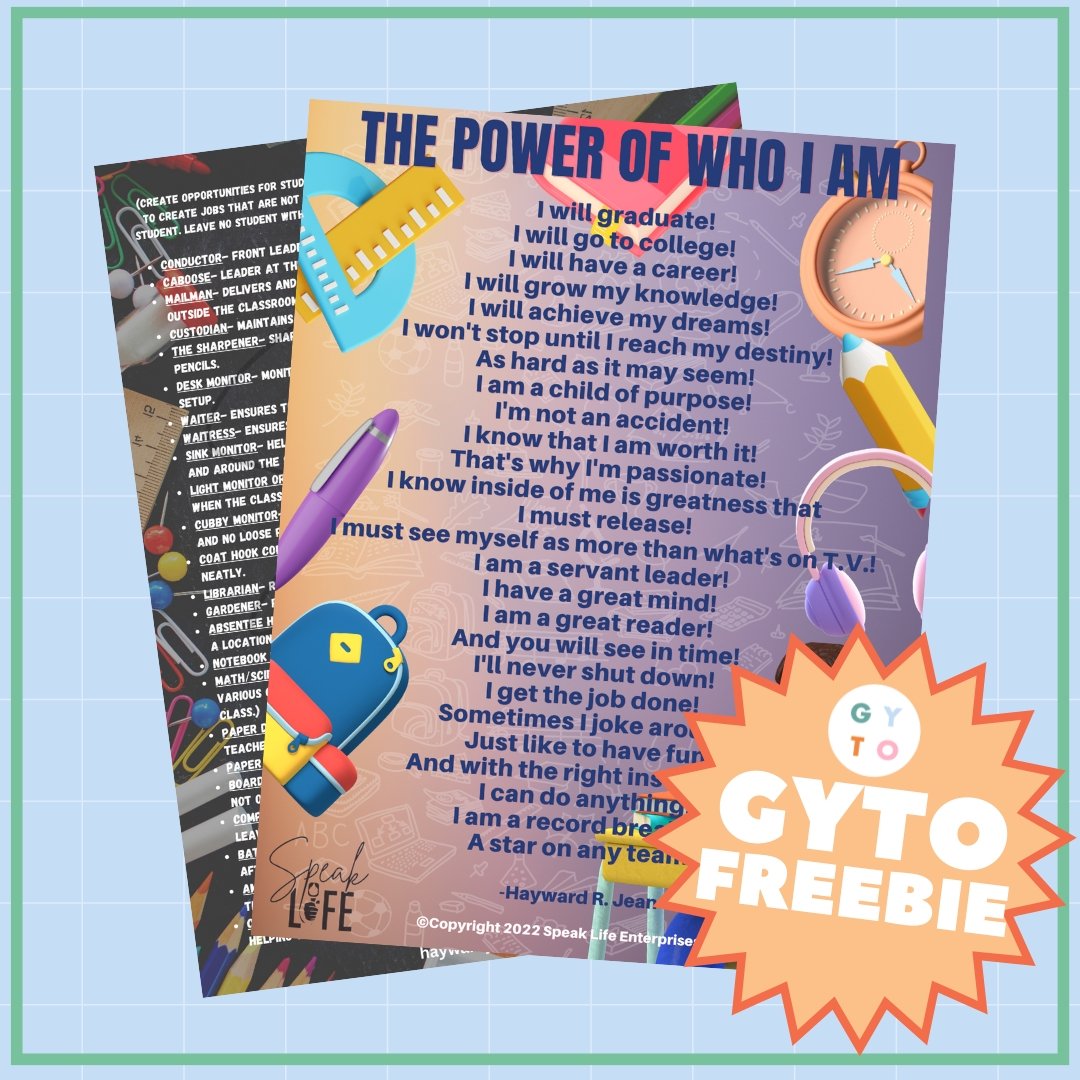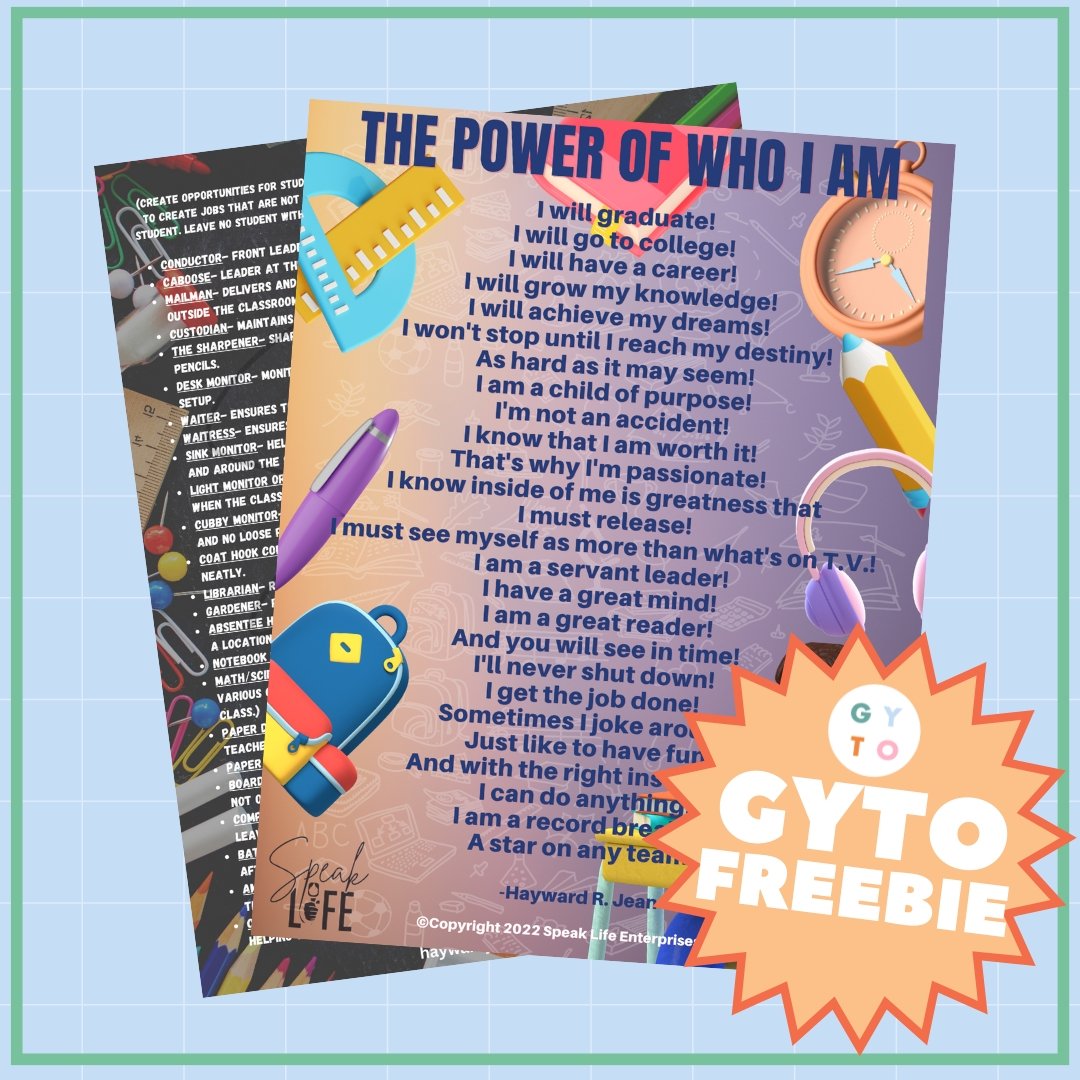 Classroom Jobs & Affirmations Free Resource
FREE DOWNLOAD!

It is important for my students to feel valued and to have ownership of their classroom experience!
Guide students in stating the affirmation statement daily and assign students' classroom jobs based on their interests. Affirmation statements and classroom jobs are the perfect ways to motivate students, create classroom community, and foster responsibility in students.
More than ever, students need motivation, a sense of community, and peer-responsibility in schools. Here's how to help students take ownership of their school experience while developing young leaders in and out of schools! 
IMPORTANT: Our online store will prompt you to enter your billing address to access the download. This is a limitation of the platform. You will not be asked to enter your credit card information and you will NOT be charged. You will receive an email after checkout with a link to download the resource.
All free downloads are licensed for personal use only, in your classroom, or at your school. Downloads may not be sold or used in any products made for sale (ie. Teachers Pay Teachers products).