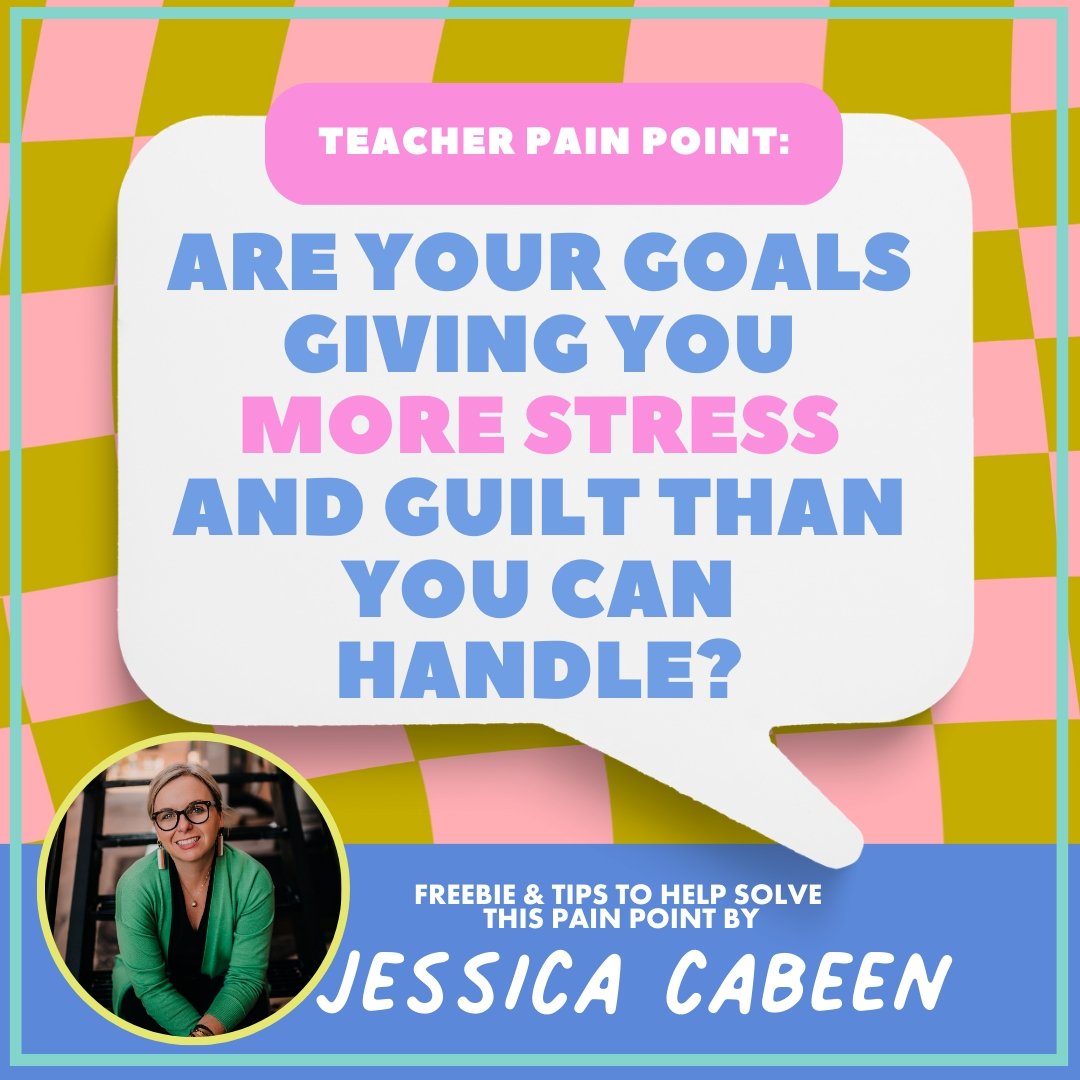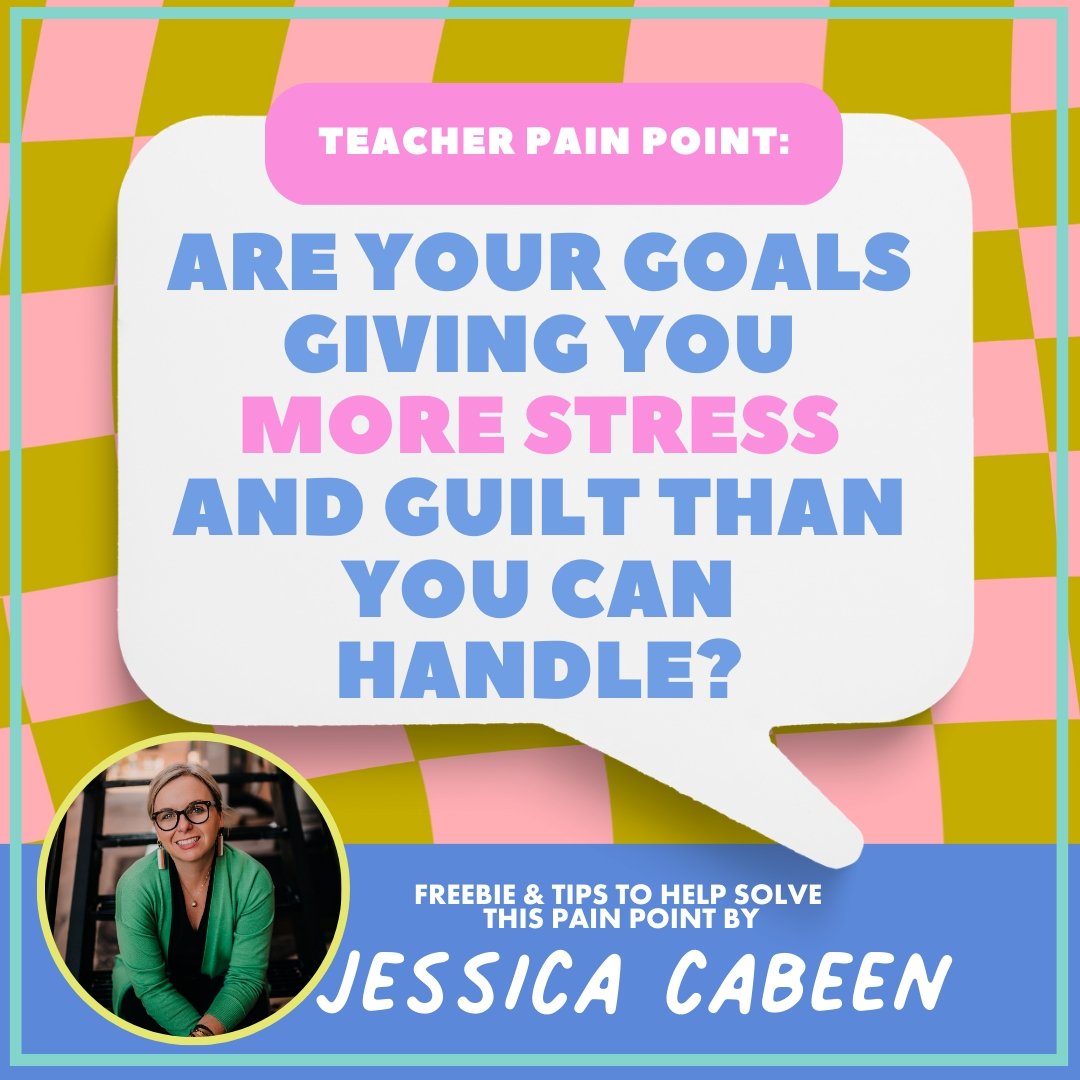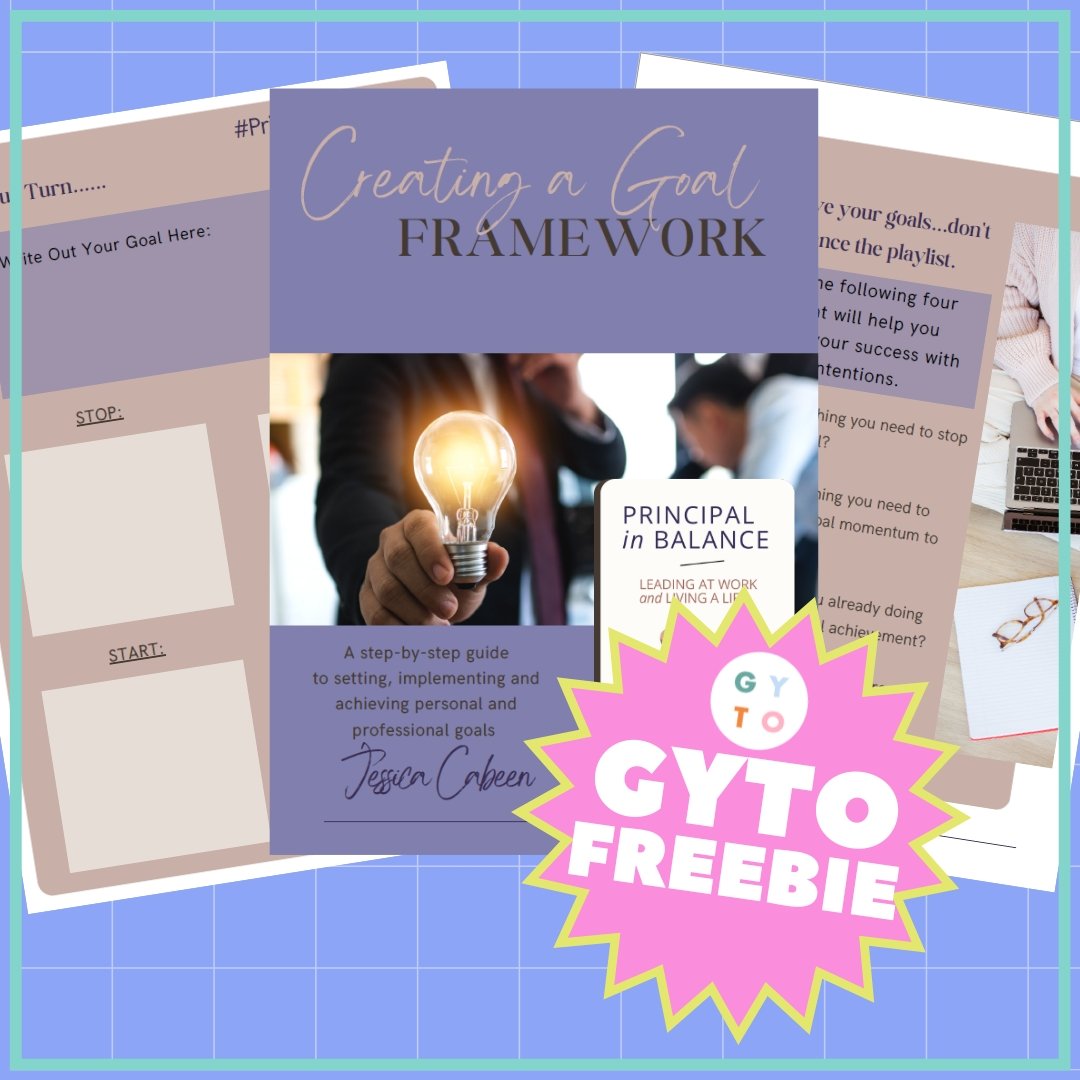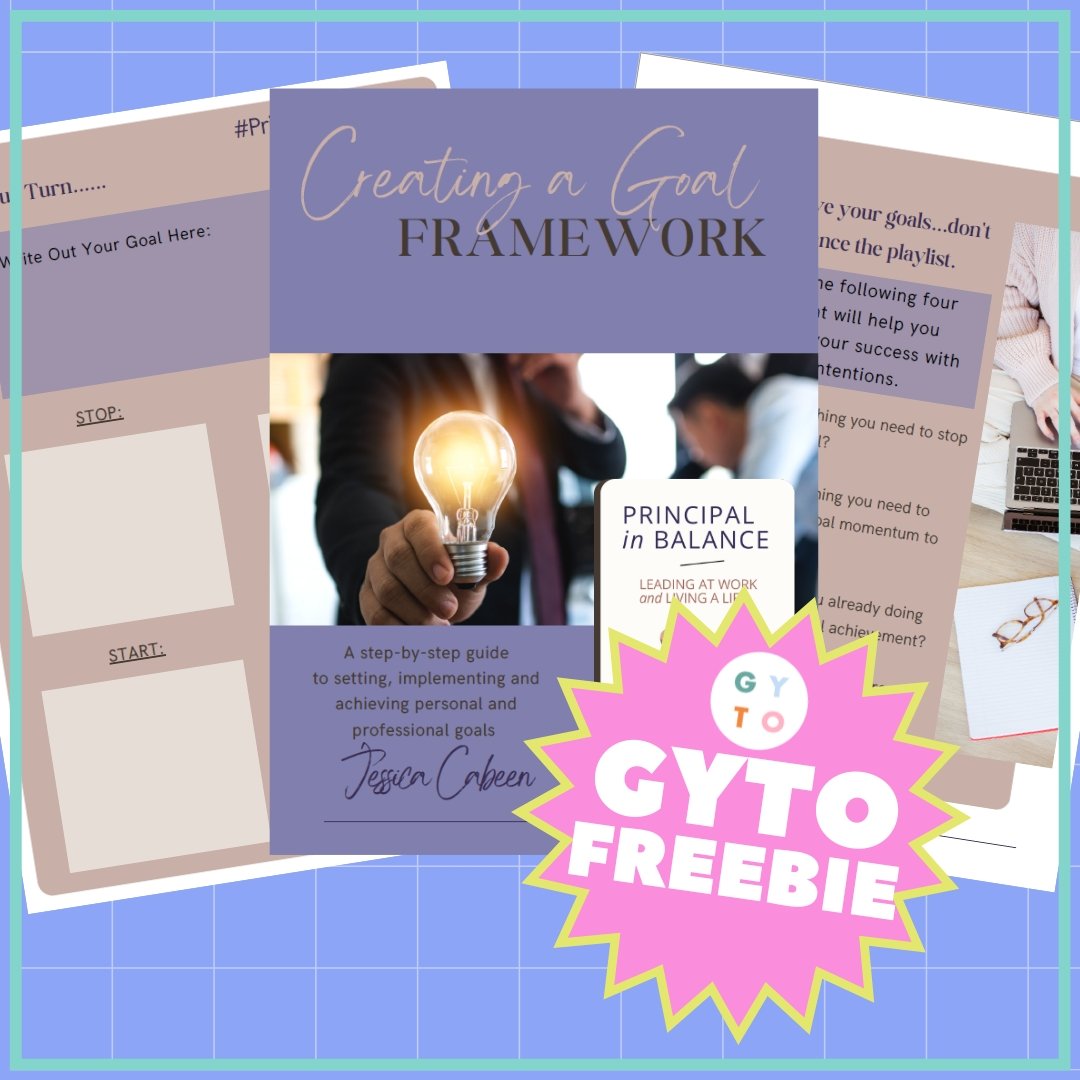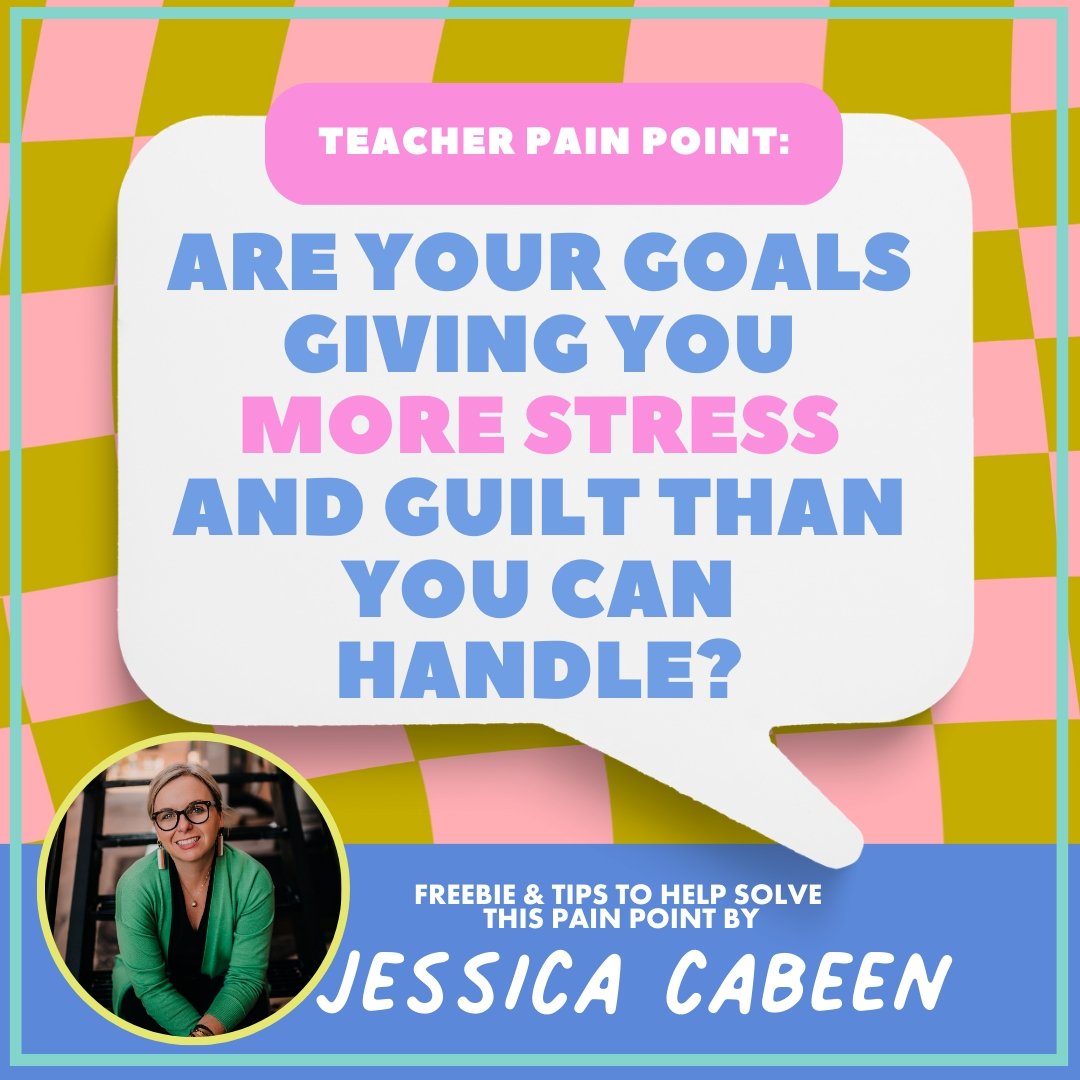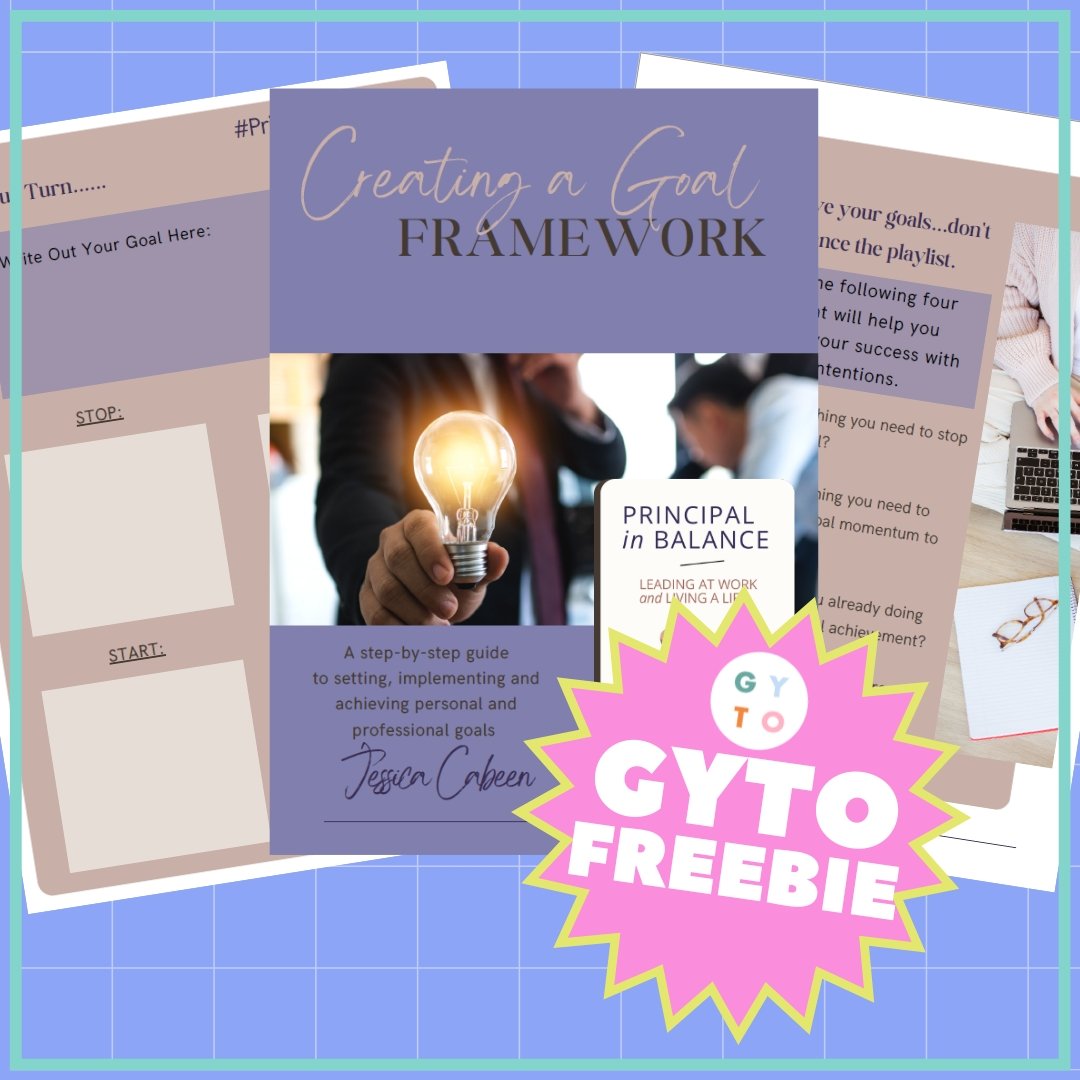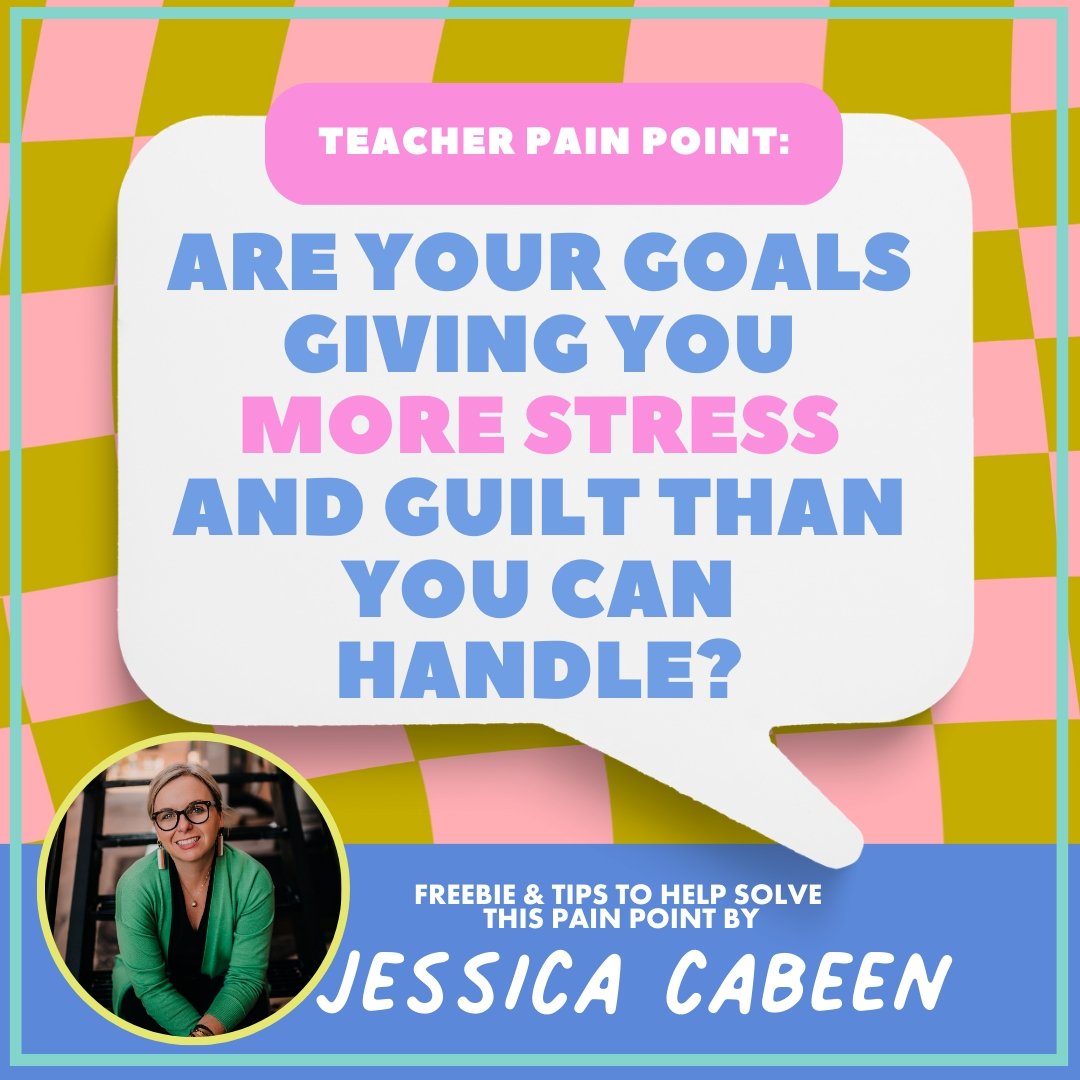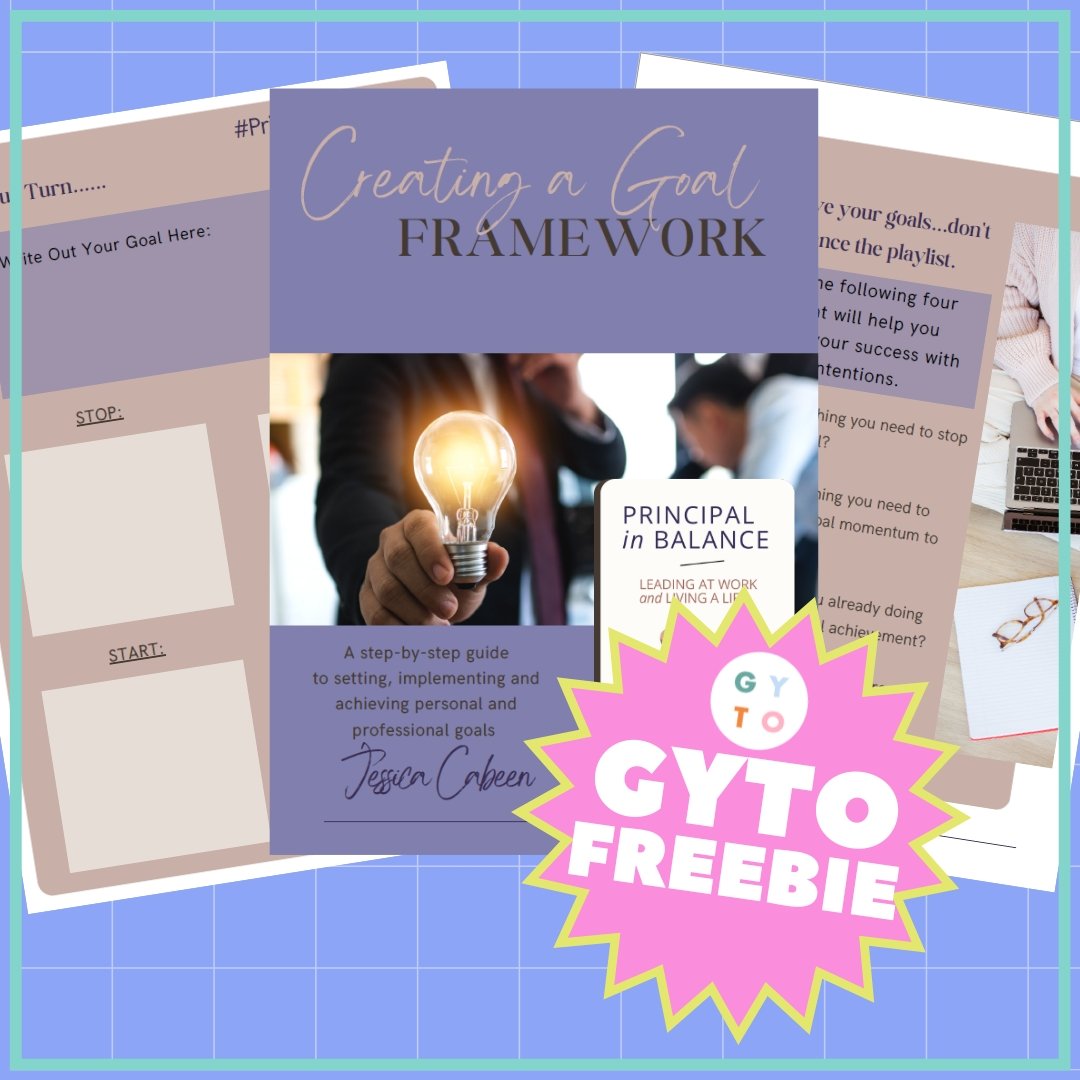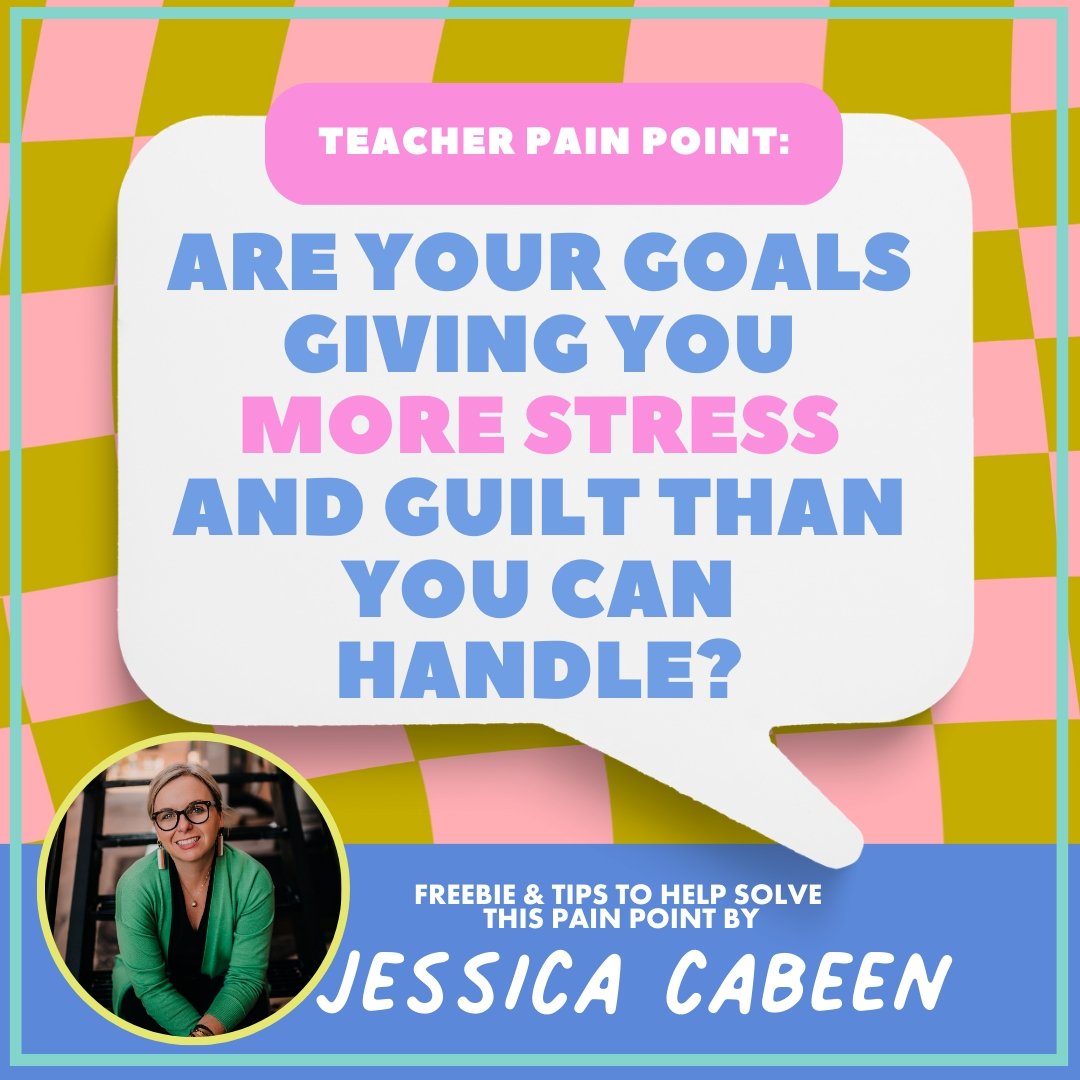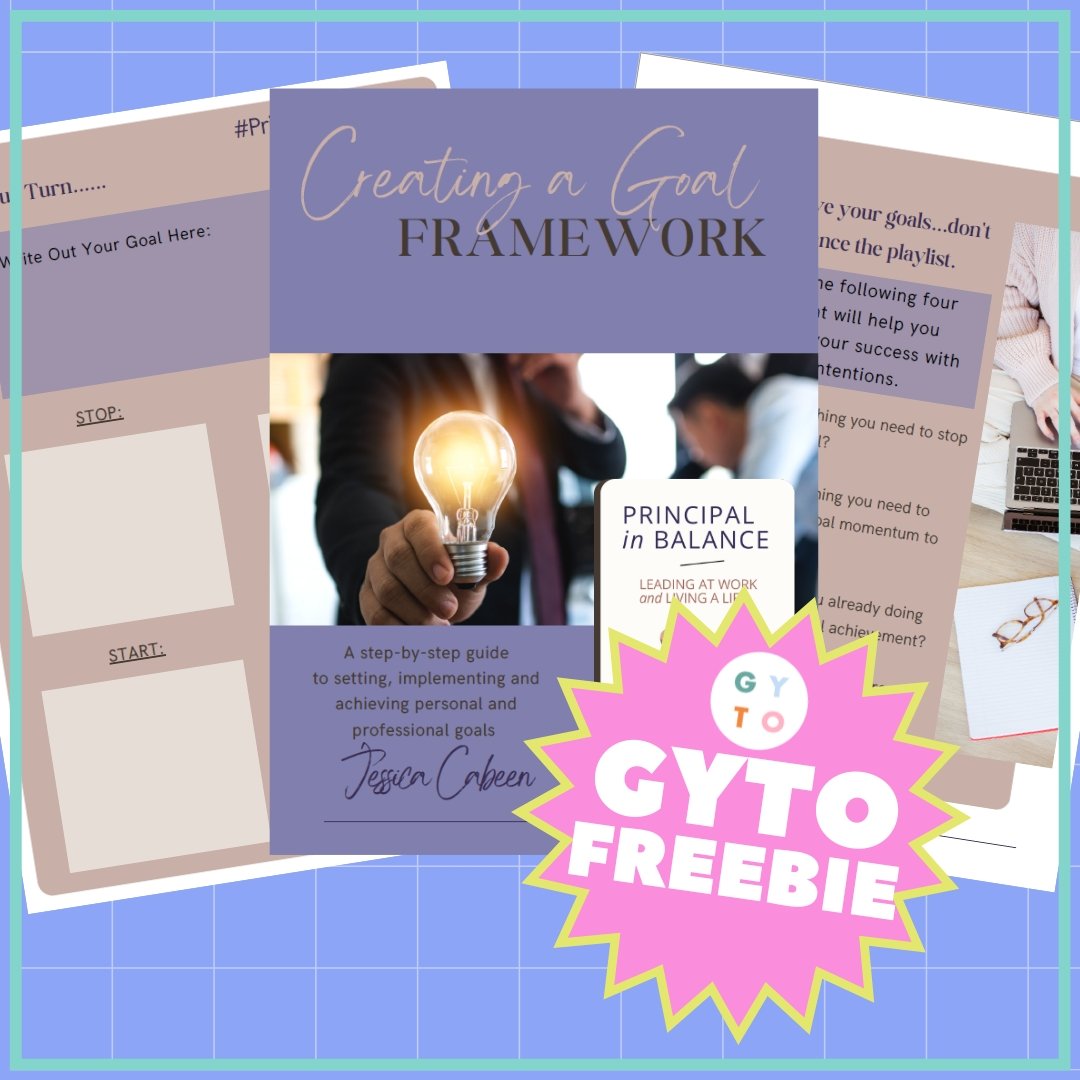 Goal Setting Free Resource
FREE DOWNLOAD!

How are your New Year's Resolutions Going? Are your goals giving you more stress and guilt than you can handle?
How do we solve this: Check out this resource of ways to create meaningful and measurable goals that you not only can achieve, but you want to achieve as well!
How does it work: Choose one framework and start to work through at least three goals-these should be varied and touch on the different aspects of your life including health, fitness, finances, professional, passions, family, faith and/or marital.

IMPORTANT: Our online store will prompt you to enter your billing address to access the download. This is a limitation of the platform. You will not be asked to enter your credit card information and you will NOT be charged. You will receive an email after checkout with a link to download the resource.
All free downloads are licensed for personal use only, in your classroom, or at your school. Downloads may not be sold or used in any products made for sale (ie. Teachers Pay Teachers products).