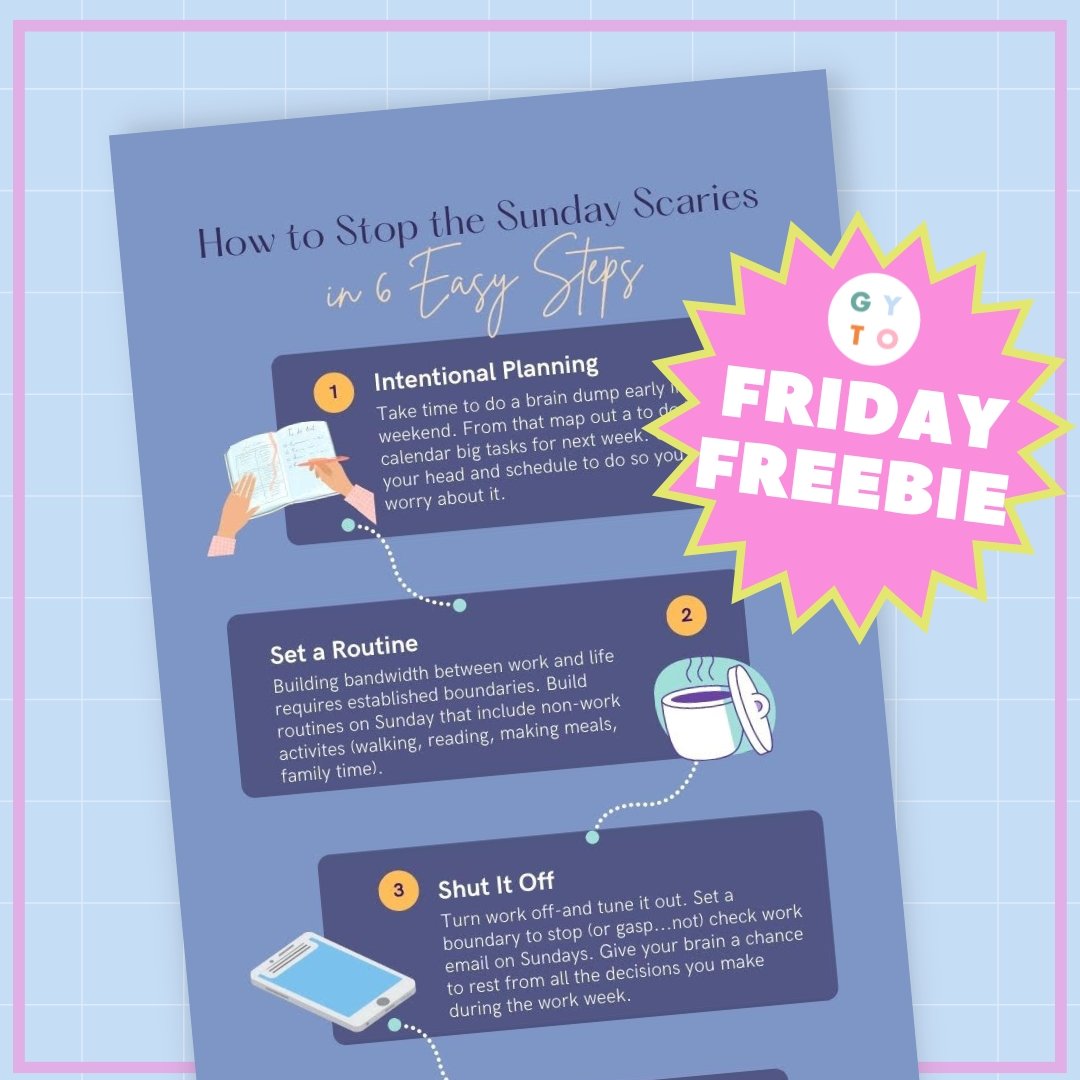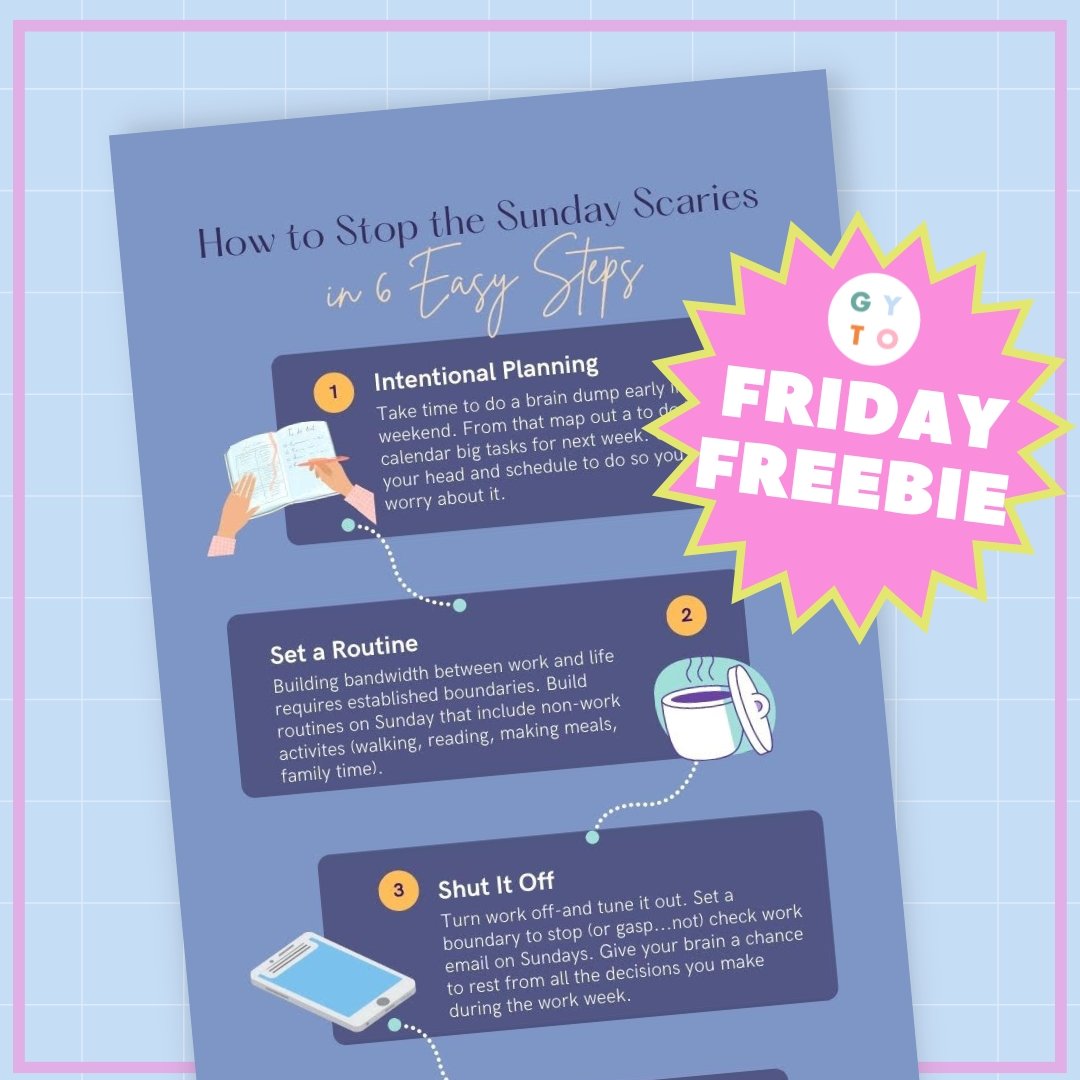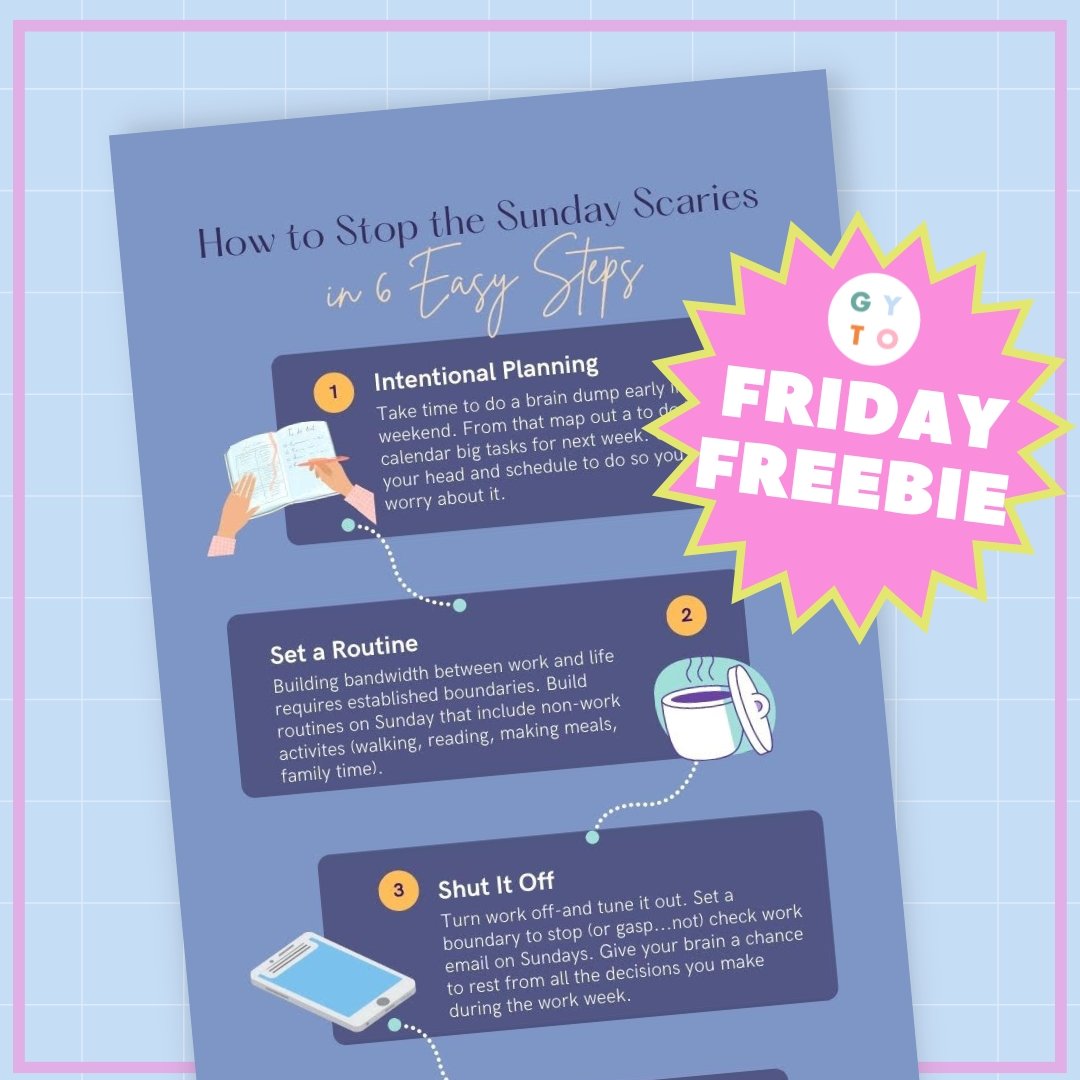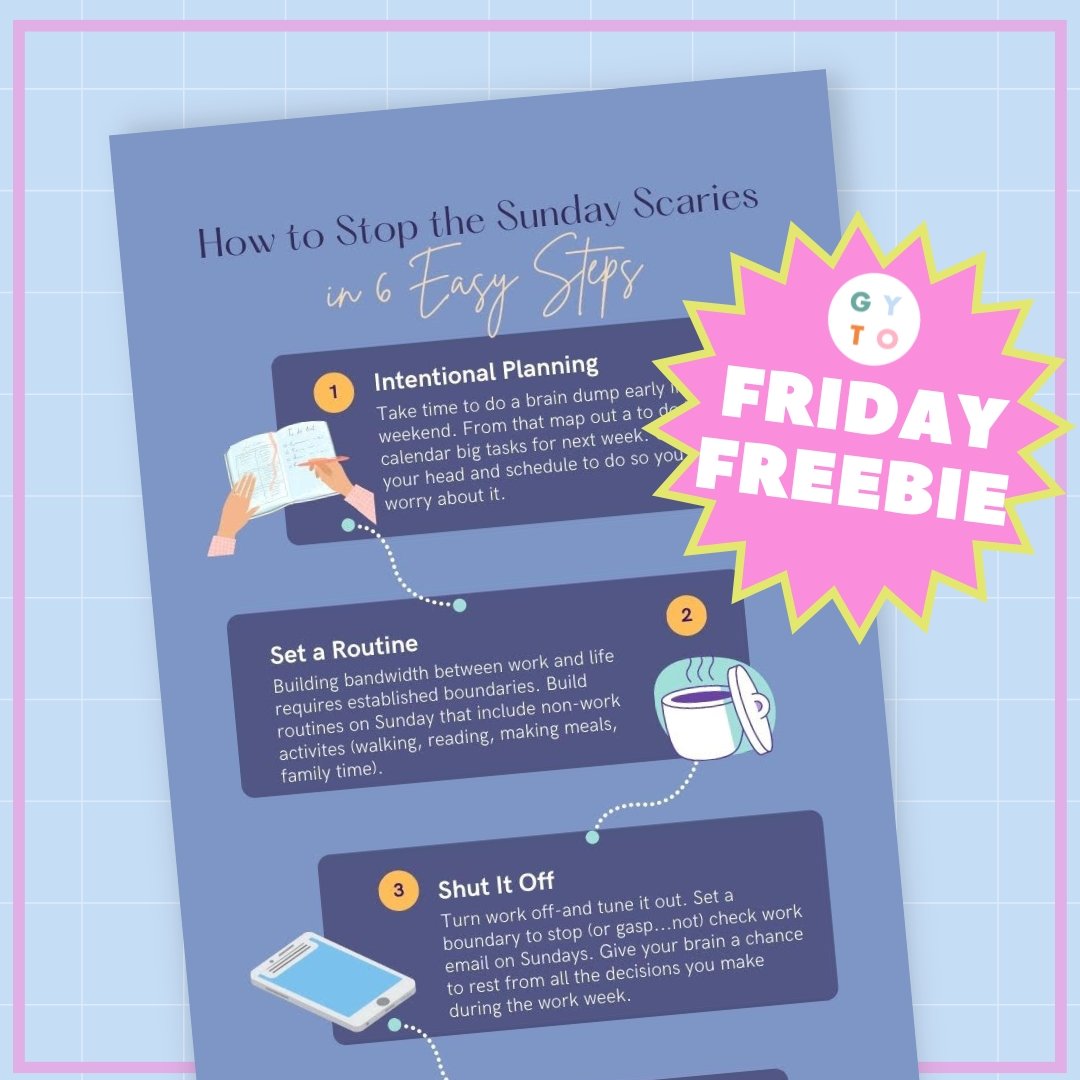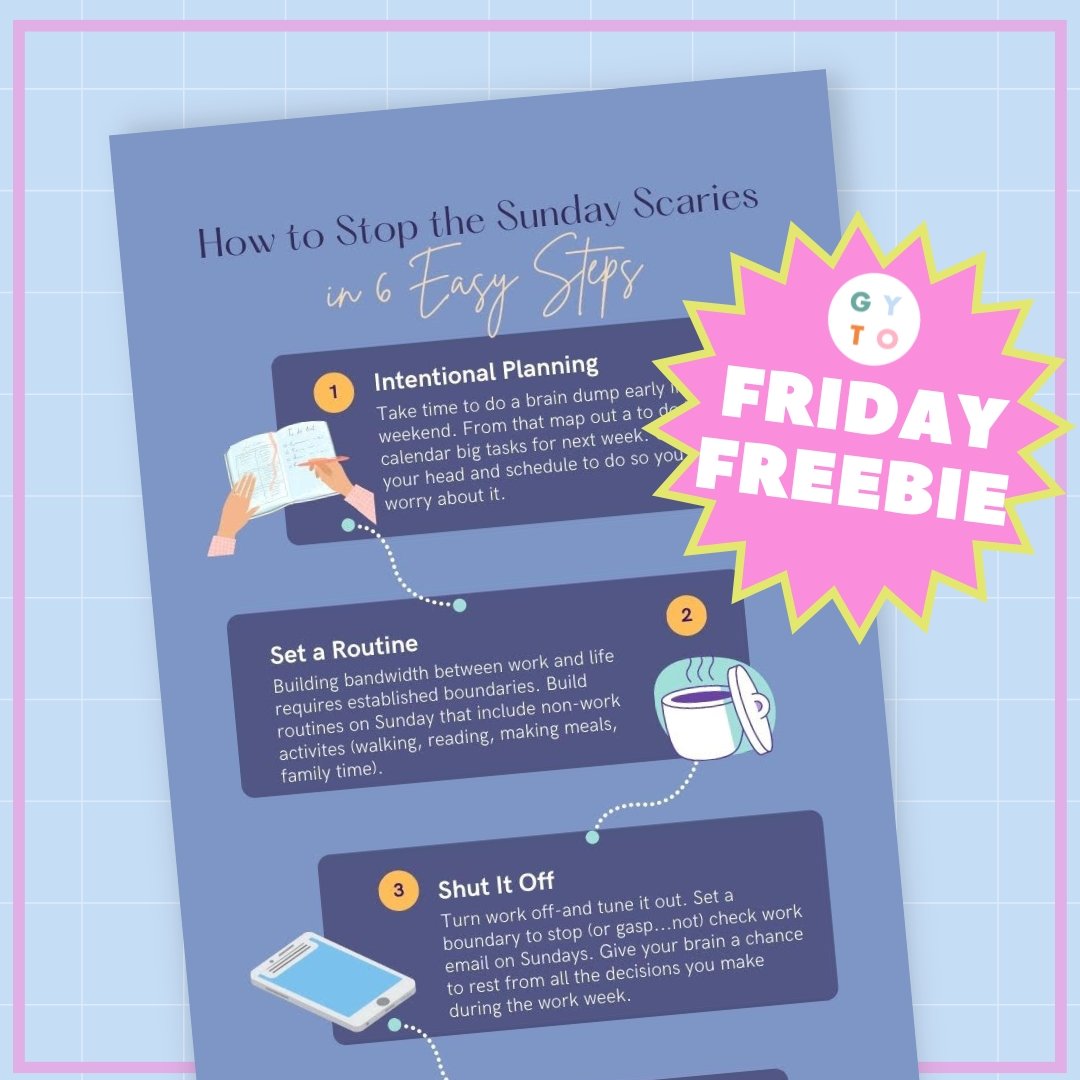 Sunday Scaries Infographic
FREE DOWNLOAD!
Do Sunday Scaries Spook you even past October? Don't worry you are not alone and it is a thing to be afraid of!
Check out this infographic from Jessica Cabeen with six ways to stop the Sunday Scaries and start getting your weekends back!
Take a look at the 6 ways and pick one to start working on this weekend. Build a habit-stacking routine by adding an additional task (or creating your own) to make your own personalized playlist of activities to enjoy on Sunday that set the foundation of self-care, resiliency, and balance needed for a great Monday!
IMPORTANT: Our online store will prompt you to enter your billing address to access the download. This is a limitation of the platform. You will not be asked to enter your credit card information and you will NOT be charged. You will receive an email after checkout with a link to download the resource.
All free downloads are licensed for personal use only, in your classroom, or at your school. Downloads may not be sold or used in any products made for sale (ie. Teachers Pay Teachers products).