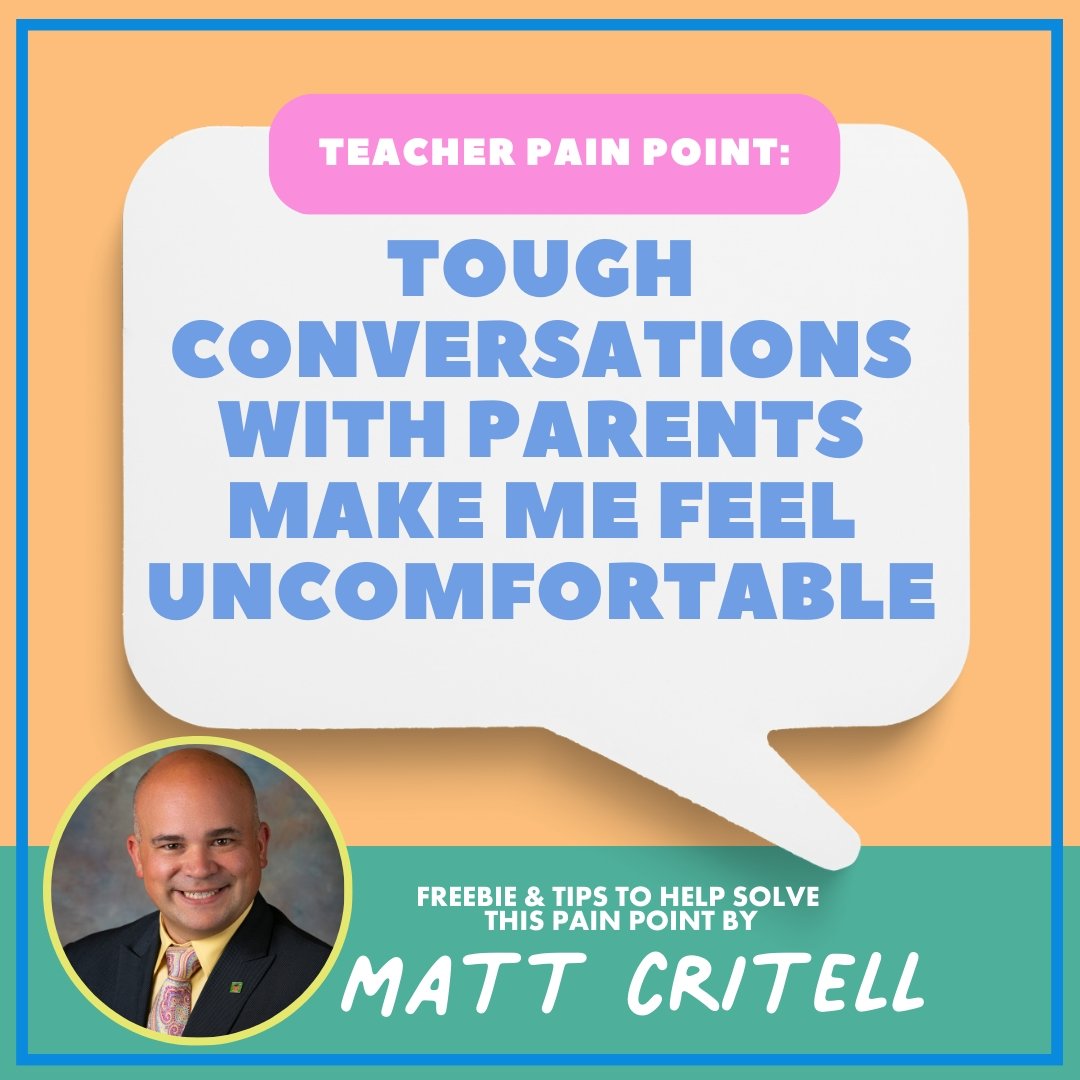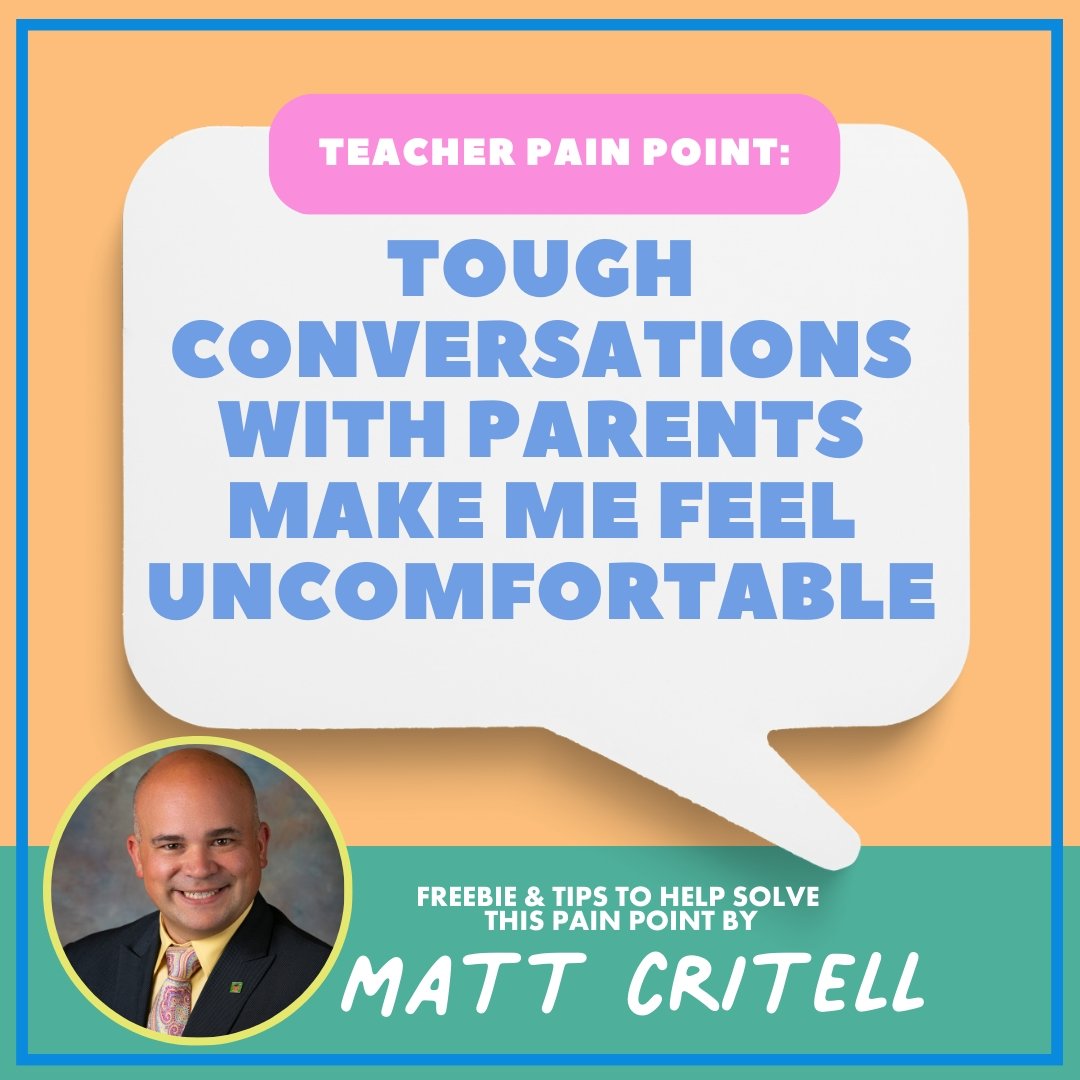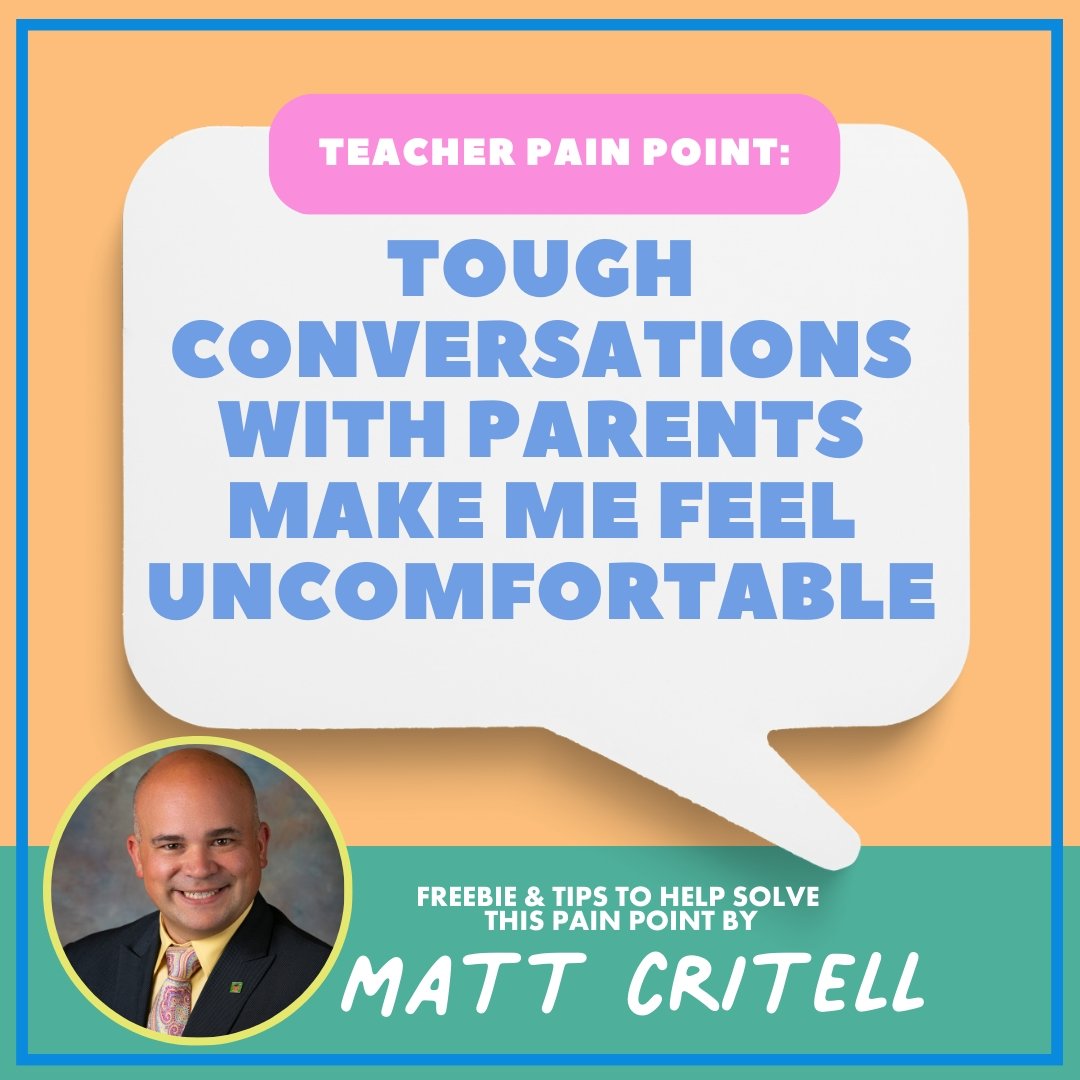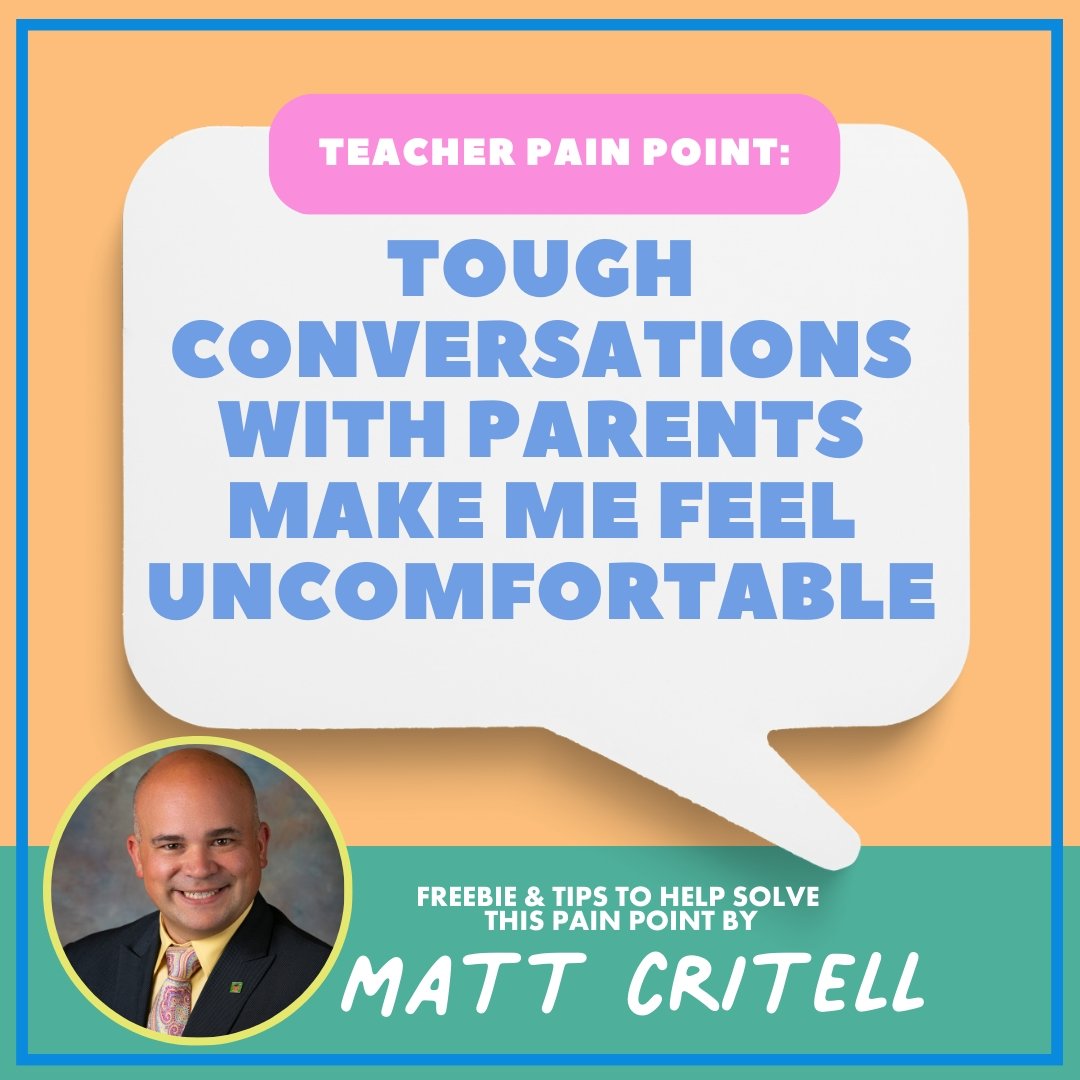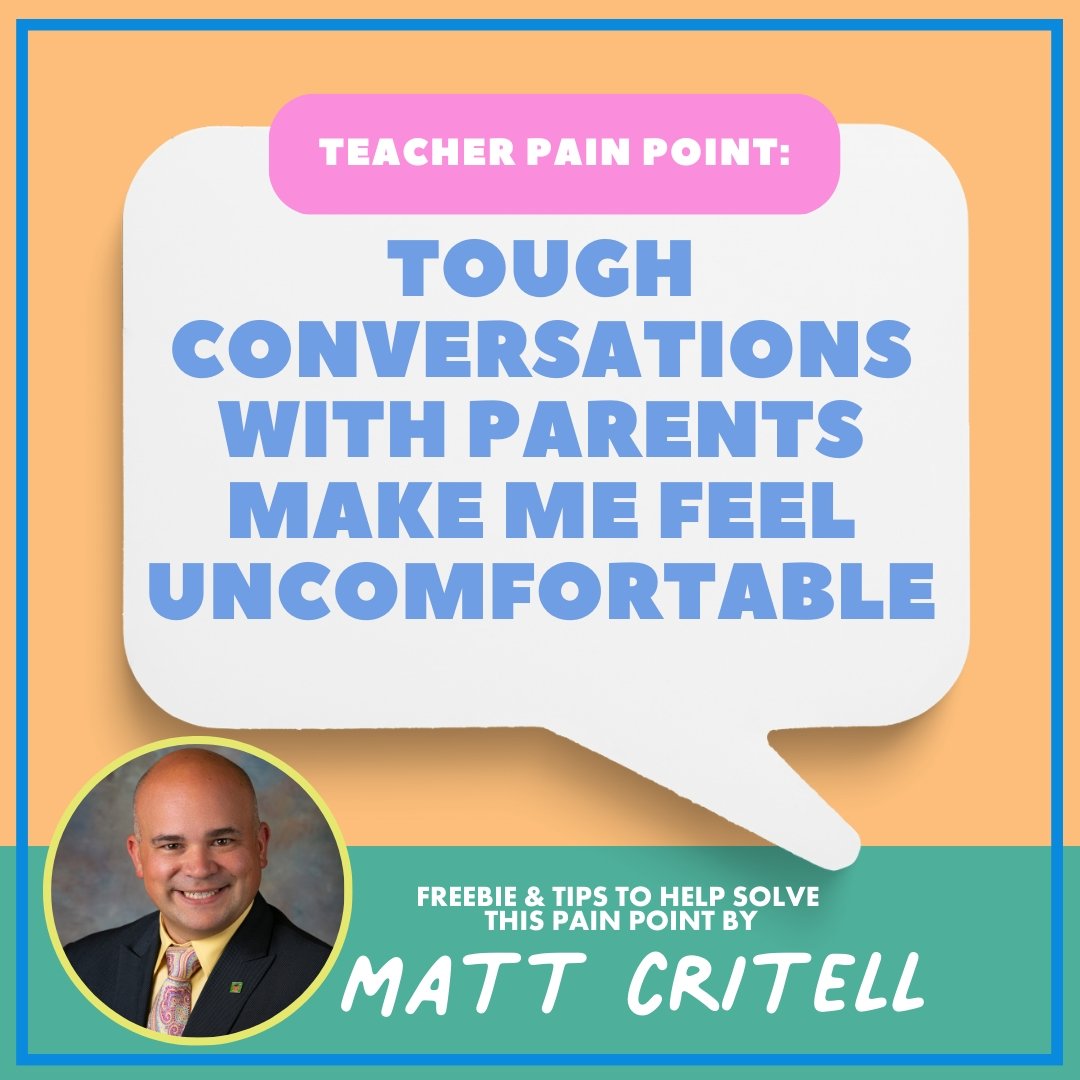 Tough Conversations Free Resource
FREE DOWNLOAD!

Is it a NEED or a WANT?!?! When you can identify what a parent is bringing to a difficult conversation, the solutions can easily be identified and implemented!
This PDF is a great way to help track and navigate the tough conversations. Summarize the conversation and identify the emotion that came along with the words as a reference point. Were they happy; sad; matter of fact; or angry? Take the time to gather the information, figure out the NEEDS, WANTS and then respond. It's more important to ensure what we are saying is what needs to be heard vs. what we assume to be the case. This organizer can help you reframe your thinking and solve the toughest of conversations!  
IMPORTANT: Our online store will prompt you to enter your billing address to access the download. This is a limitation of the platform. You will not be asked to enter your credit card information and you will NOT be charged. You will receive an email after checkout with a link to download the resource.
All free downloads are licensed for personal use only, in your classroom, or at your school. Downloads may not be sold or used in any products made for sale (ie. Teachers Pay Teachers products).