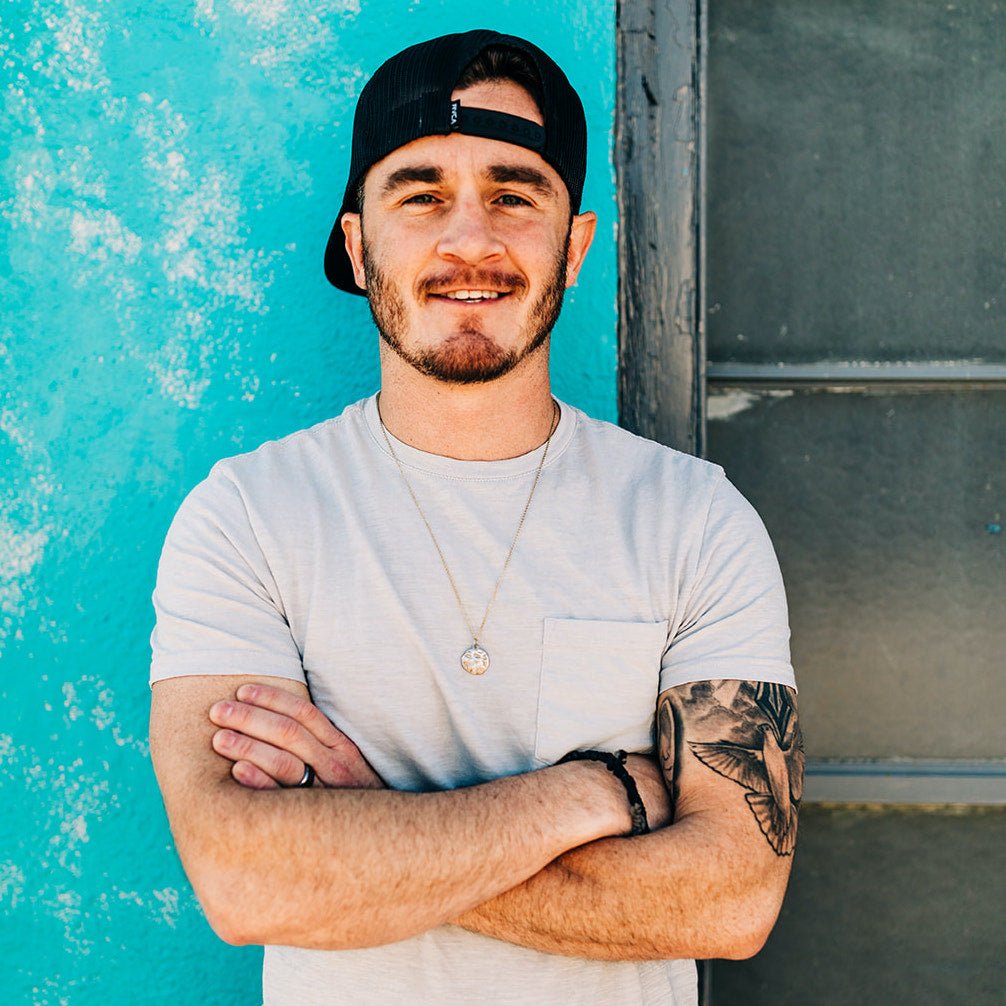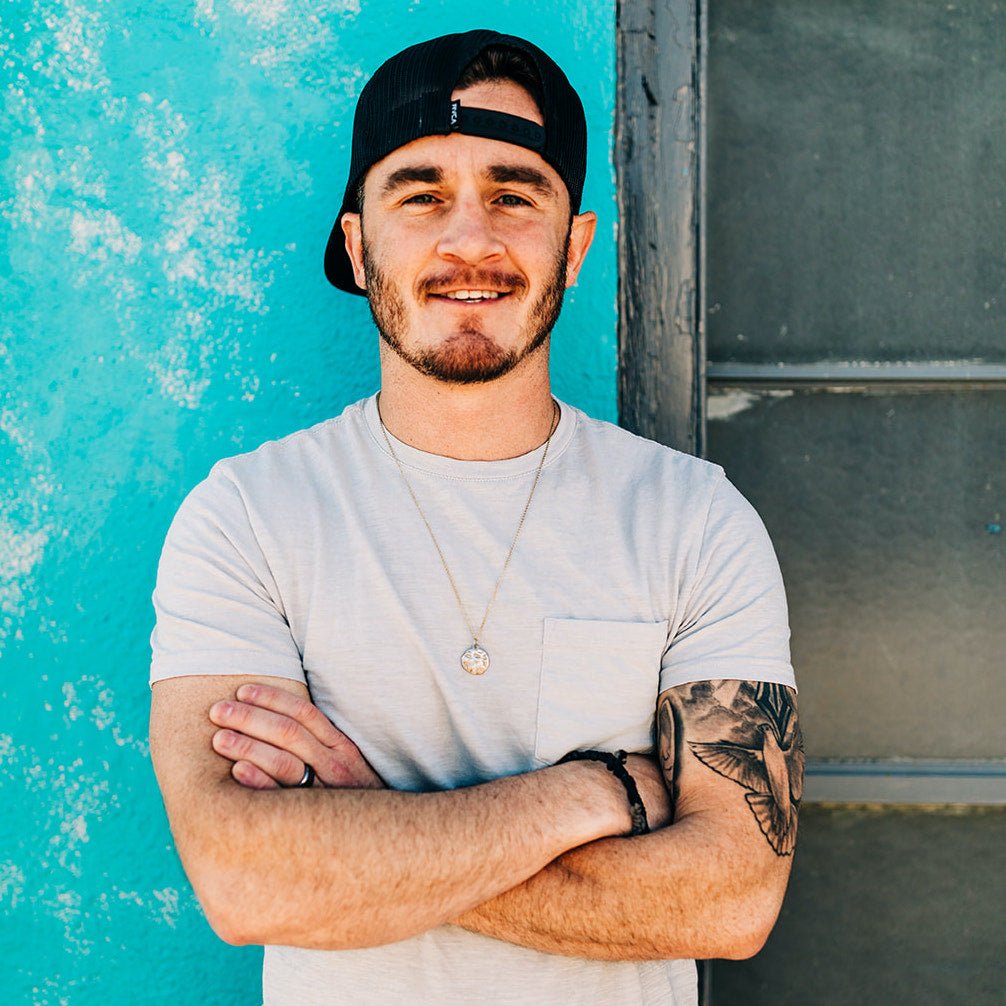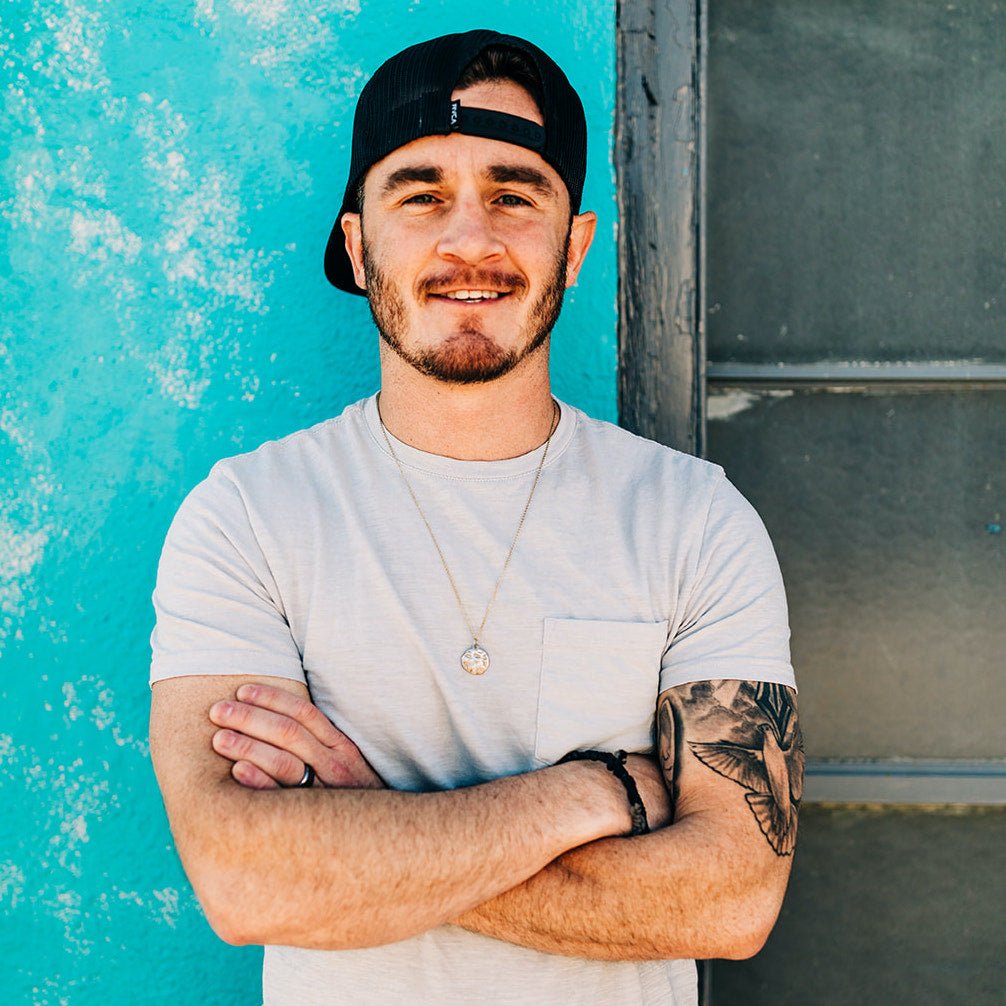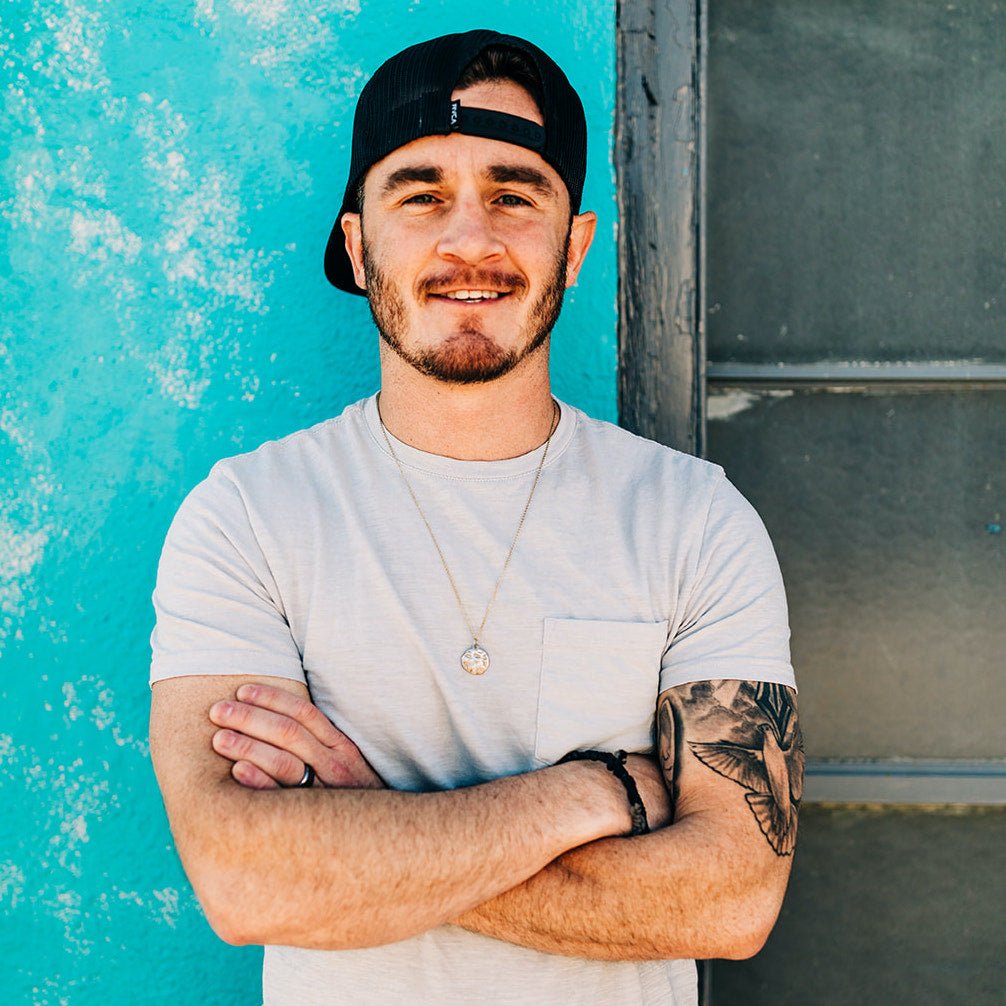 What Makes the News and Why (Current Events Activity)
FREE DOWNLOAD!
All Grades - Current Events Activity
Looking for a current events activity for your social studies or ELA block? Download Wade King's lesson, What Makes the News & Why, to share with your class. 

This activity is a great way to integrate English language arts and social studies. There are reasons why certain topics make into our media and news outlets. By understanding "why" certain topics make it into our homes kids will have a better grasp on the importance of the world around us. The main purpose for this lesson is to allow students to have an opportunity to analyze a news source using the information in the source to make a supportive decision on what category or categories the source belongs in. This activity allows for great conversations between the student/parent and student. It is ok to disagree on the categorization so long as the argument is supported. It is highly encouraged that conversation does happen after the initial categorization.
IMPORTANT: Our online store will prompt you to enter your billing address to access the download. This is a limitation of the platform. You will not be asked to enter your credit card information and you will NOT be charged. You will receive an email after checkout with a link to download the resource.
All free downloads are licensed for personal use only, in your classroom, or at your school. Downloads may not be sold or used in any products made for sale (ie. Teachers Pay Teachers products).