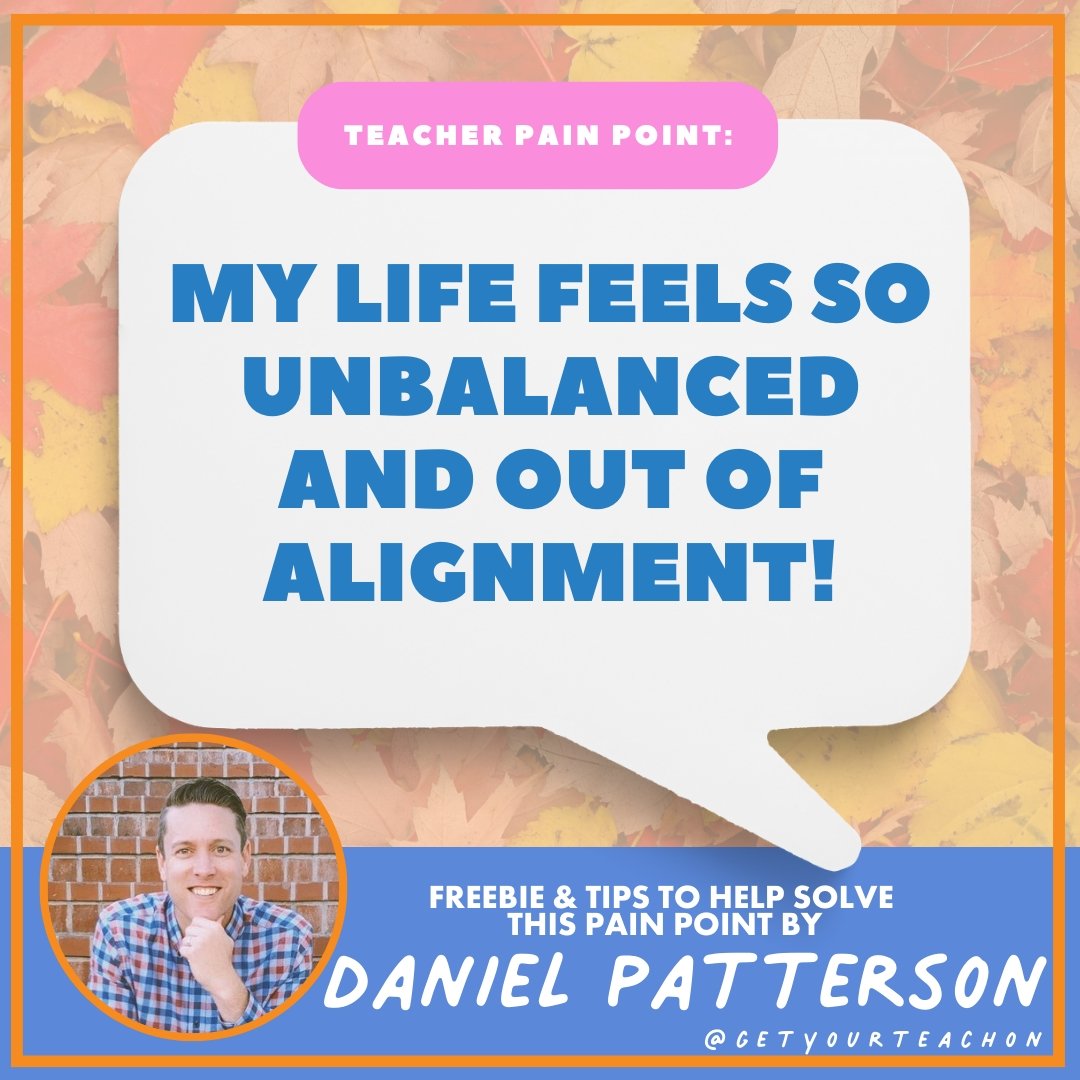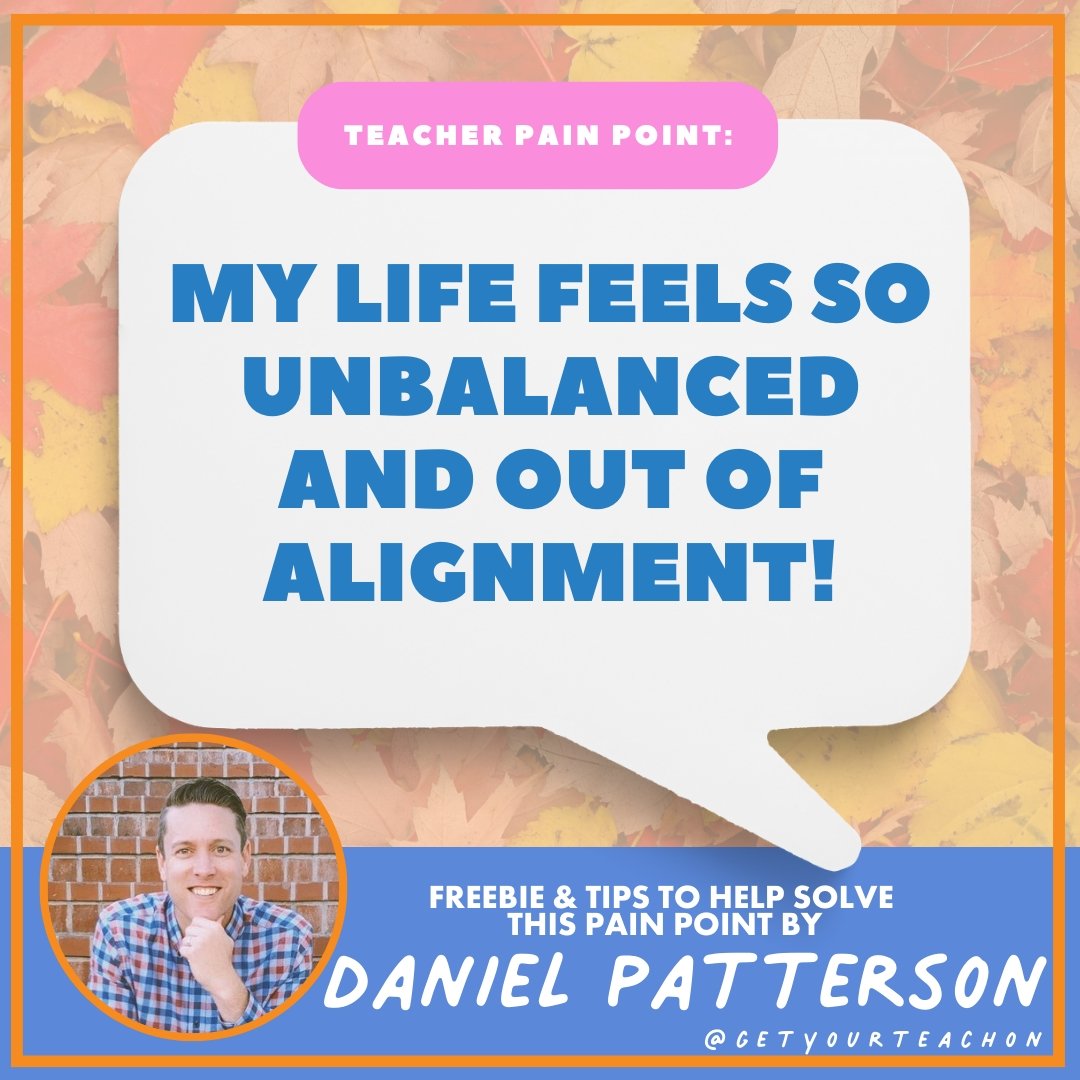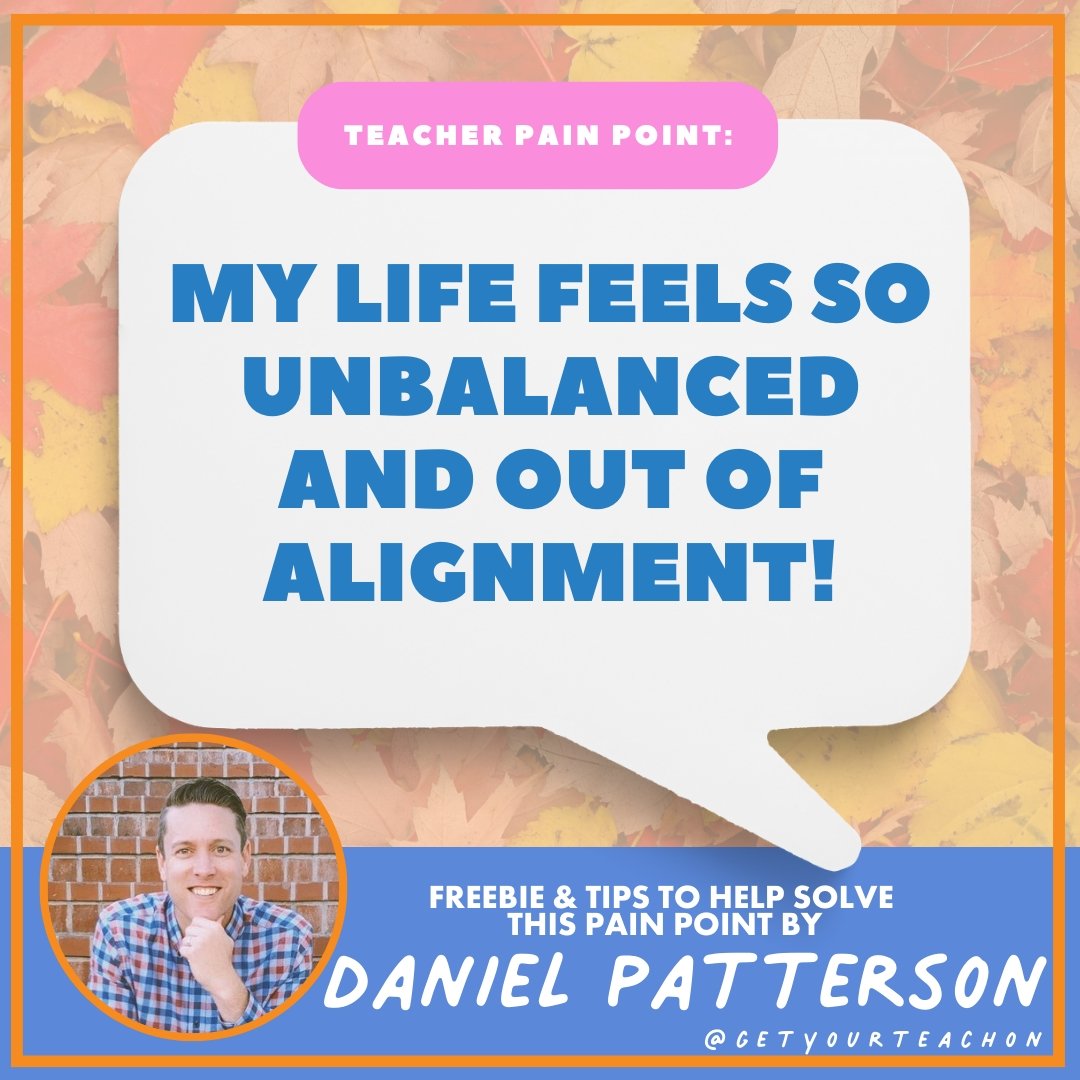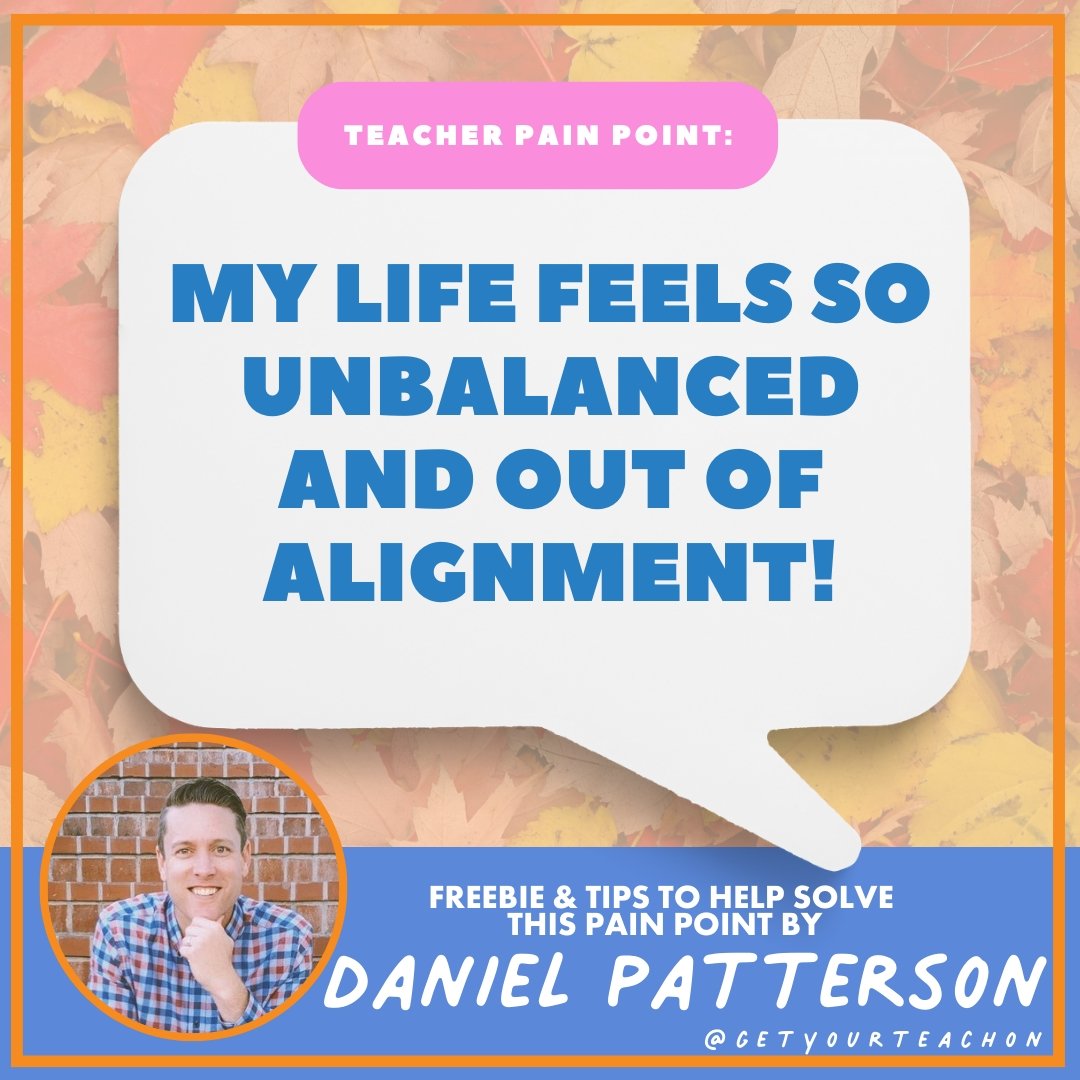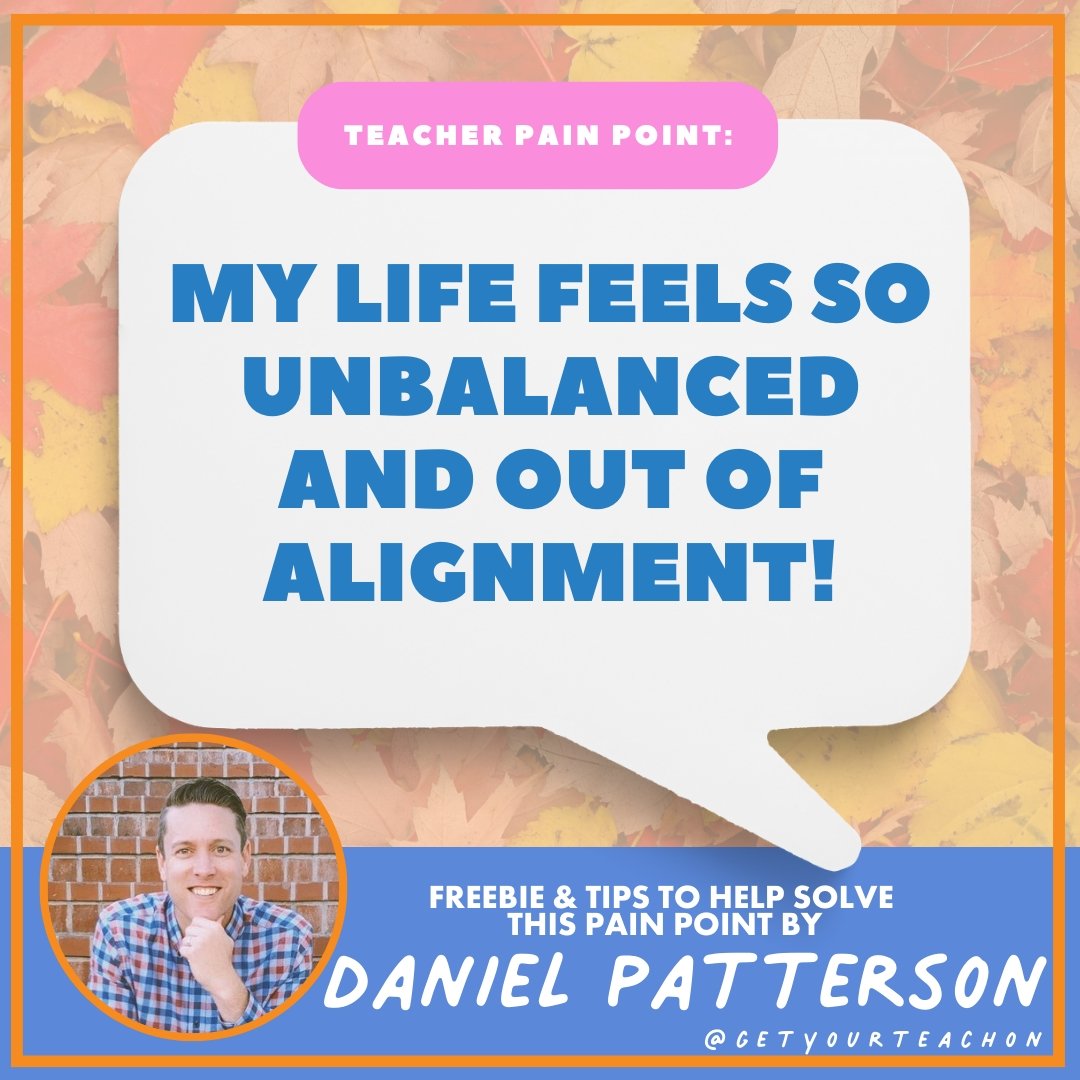 Check Your Priorities Free Resource
FREE DOWNLOAD!
From GYTO Speaker Daniel Patterson:
It's the lack of balance for me. The time change. The fall grind. All of it working in concert to drain my energy. The struggle is real -- and here is how I stay aligned and focused on maintaining balance and wellness this time of year!
My mentor always says, "what you become aware of you, you become responsible for." So, in that spirit, we are going to use three simple activities to check your priorities so you can and will show up in this world as a whole person.
This will take no longer than 10 minutes to complete. And by the end, you will have some fresh goals, sharp boundaries, and new lines to color in.  Each activity has instructions as well as an example for your reference!
IMPORTANT: Our online store will prompt you to enter your billing address to access the download. This is a limitation of the platform. You will not be asked to enter your credit card information and you will NOT be charged. You will receive an email after checkout with a link to download the resource.
All free downloads are licensed for personal use only, in your classroom, or at your school. Downloads may not be sold or used in any products made for sale (ie. Teachers Pay Teachers products).