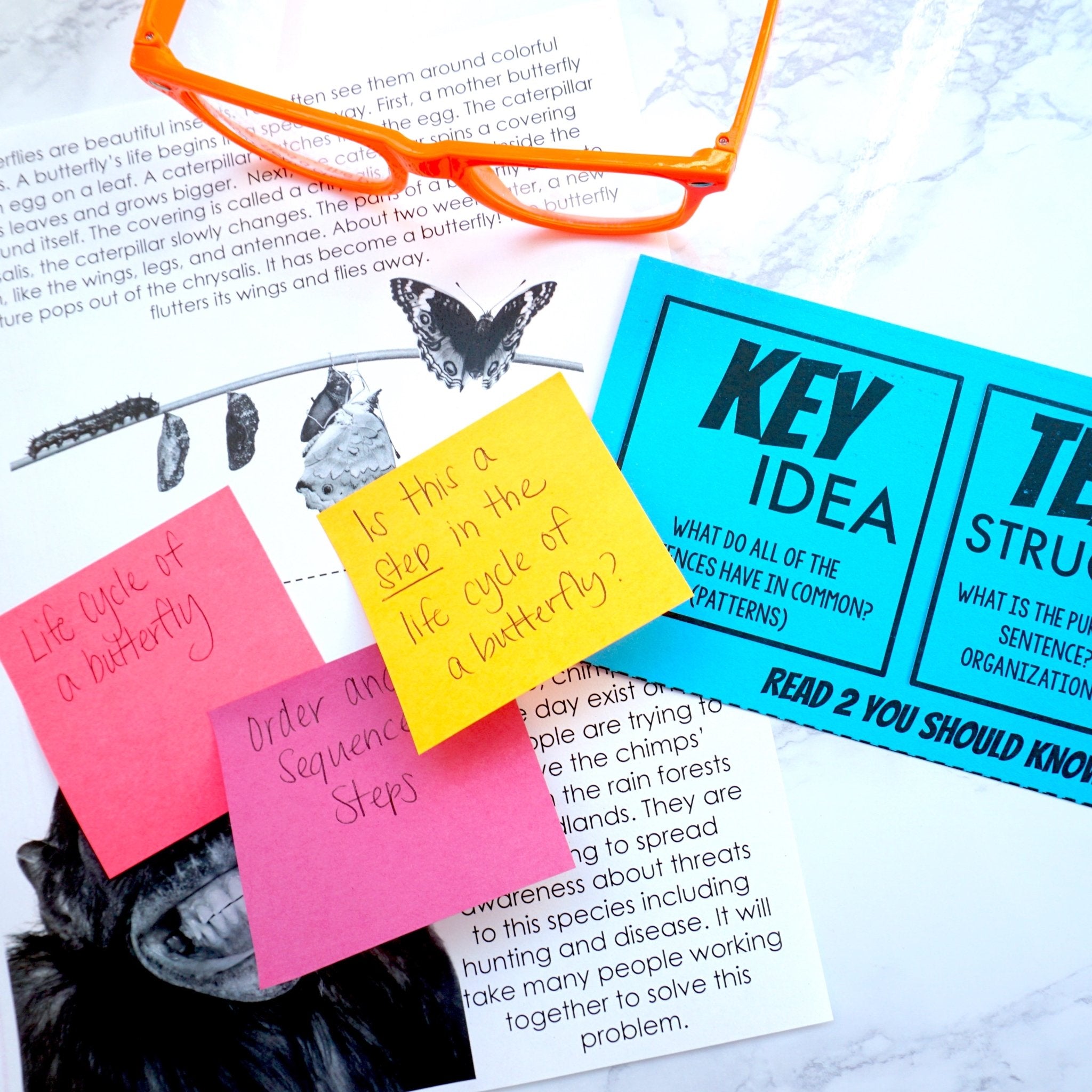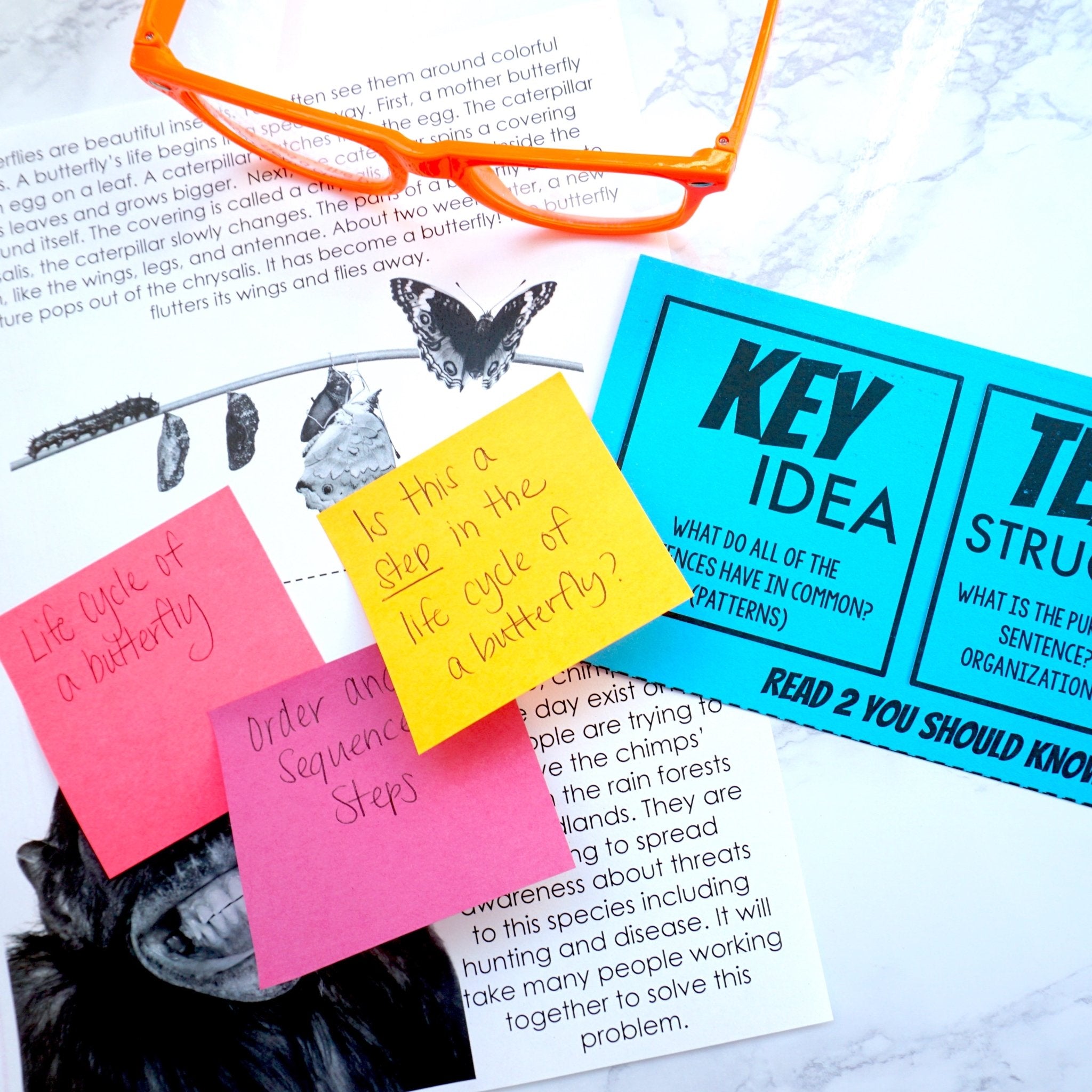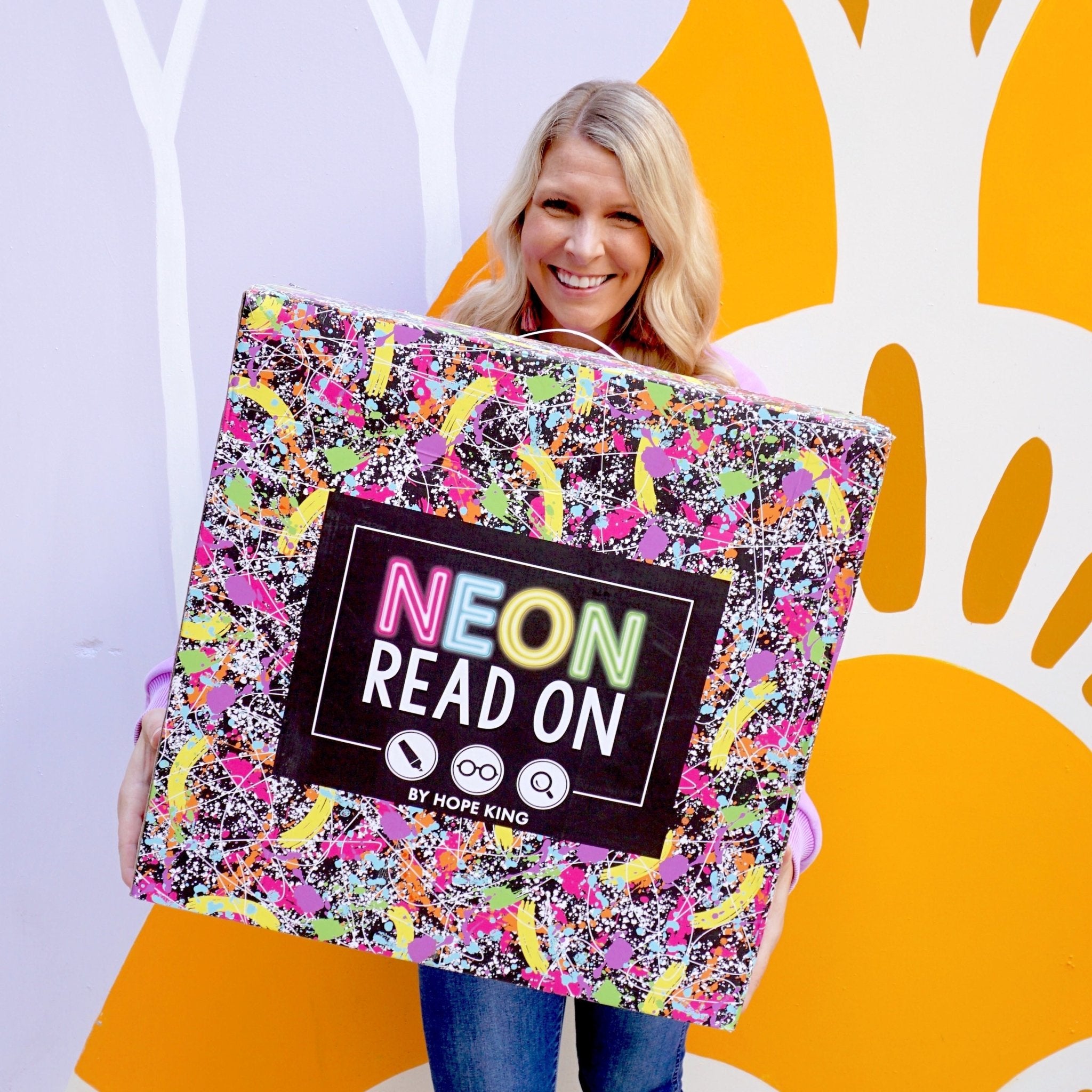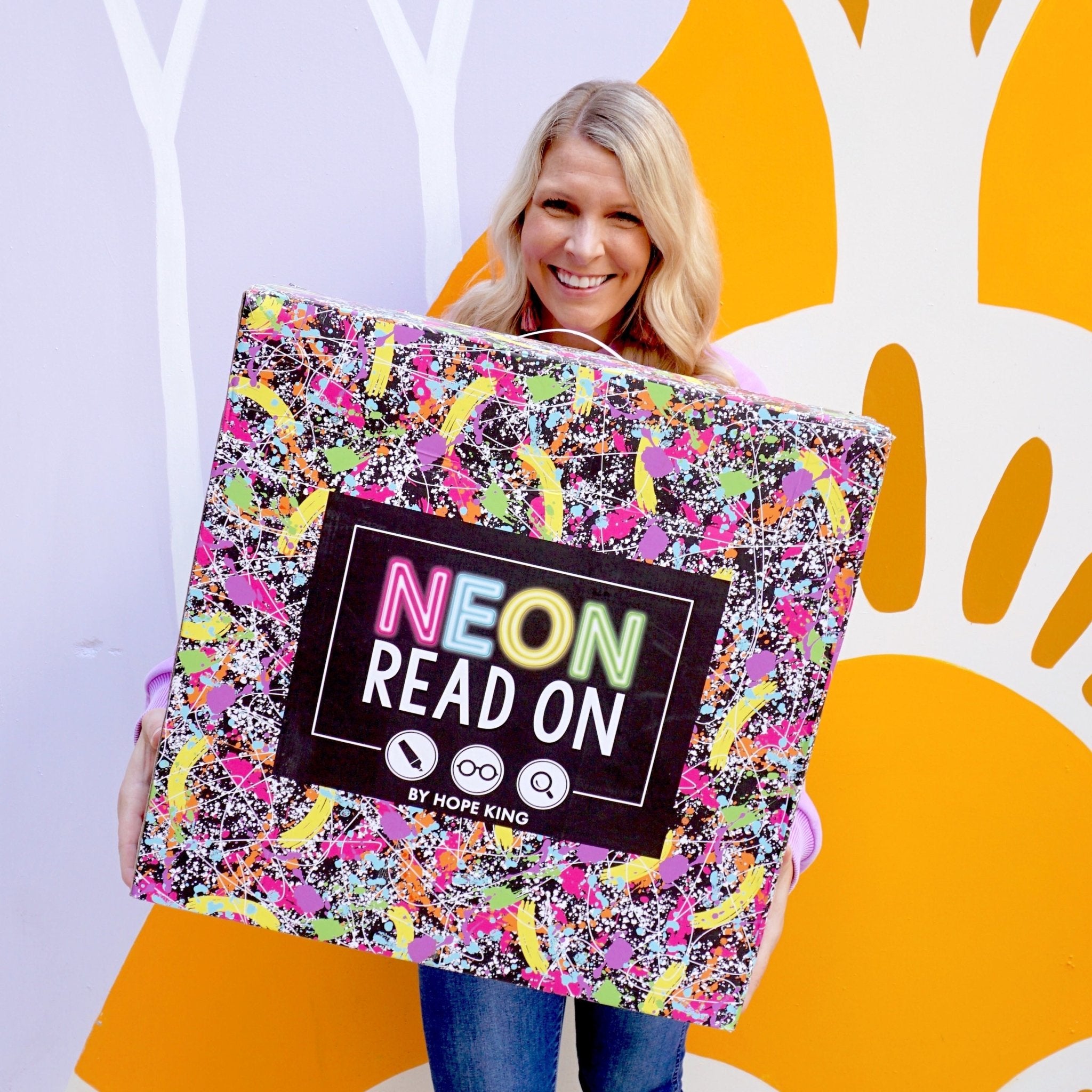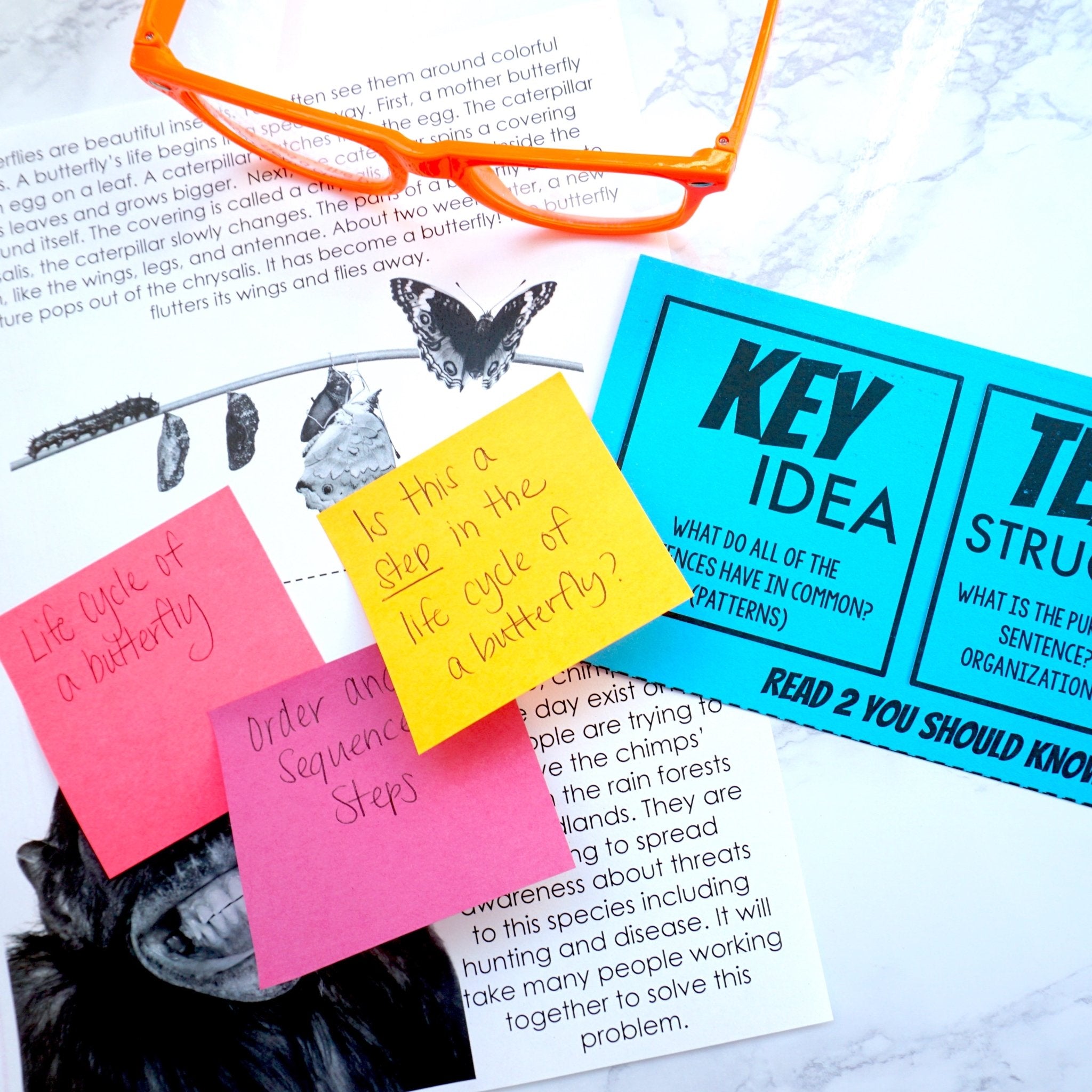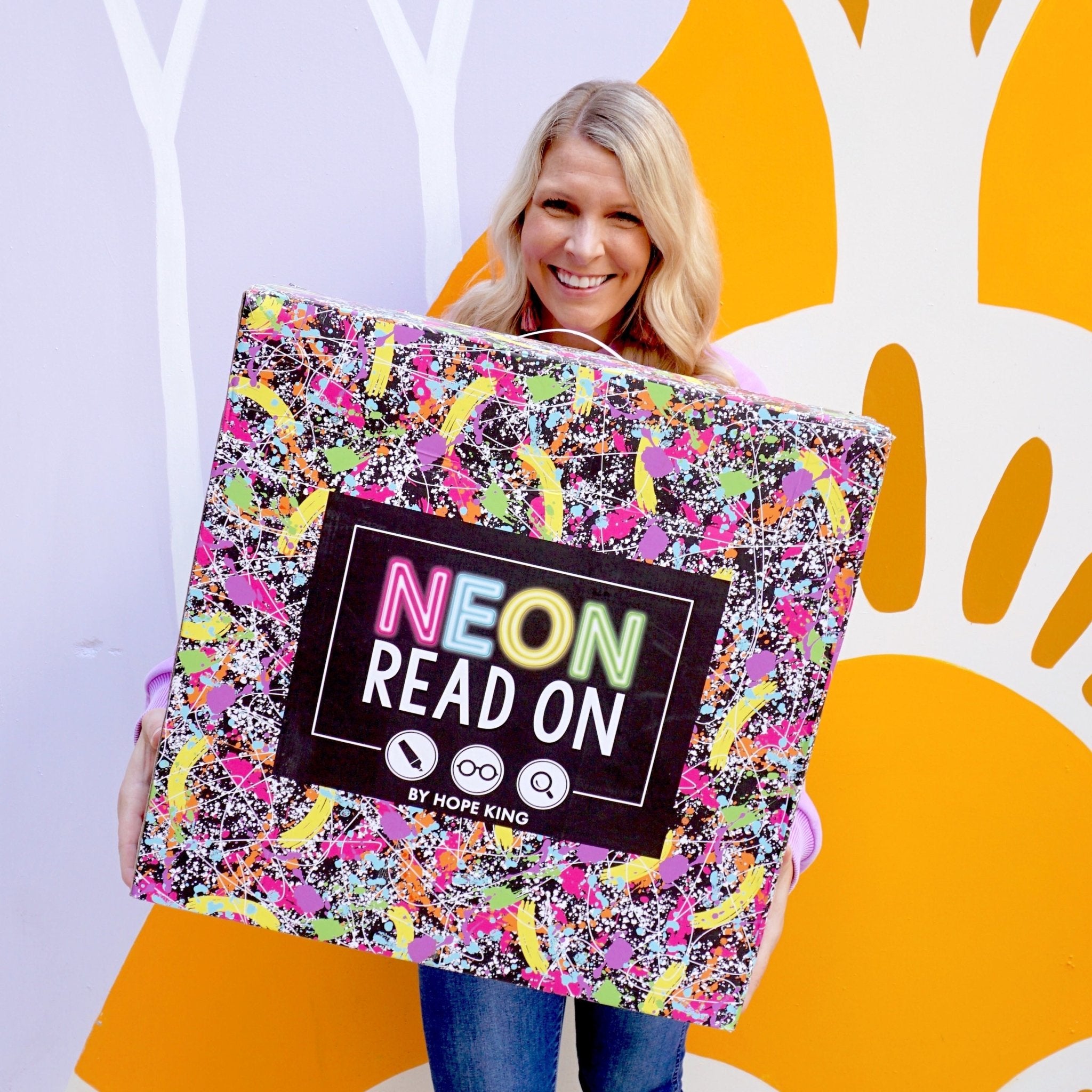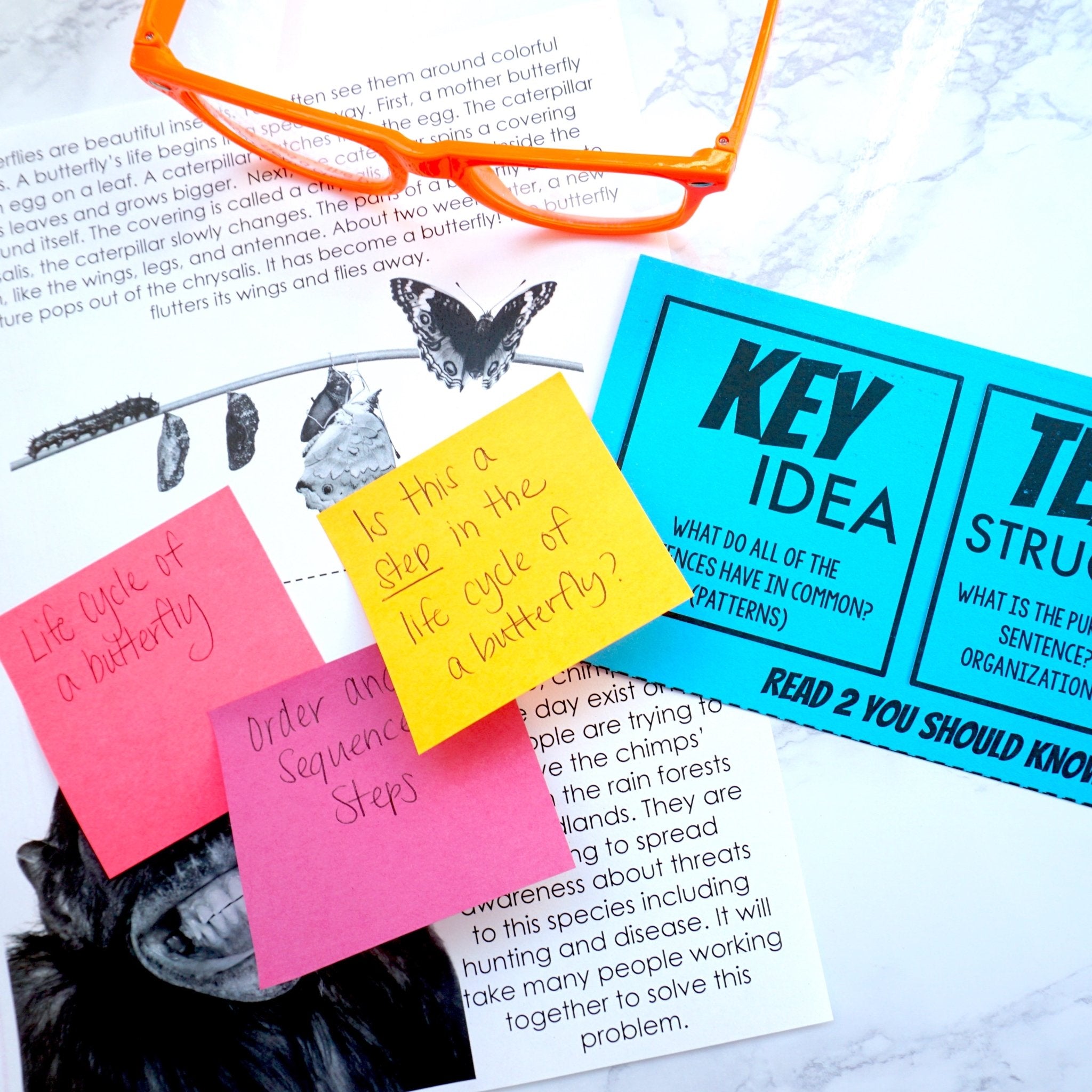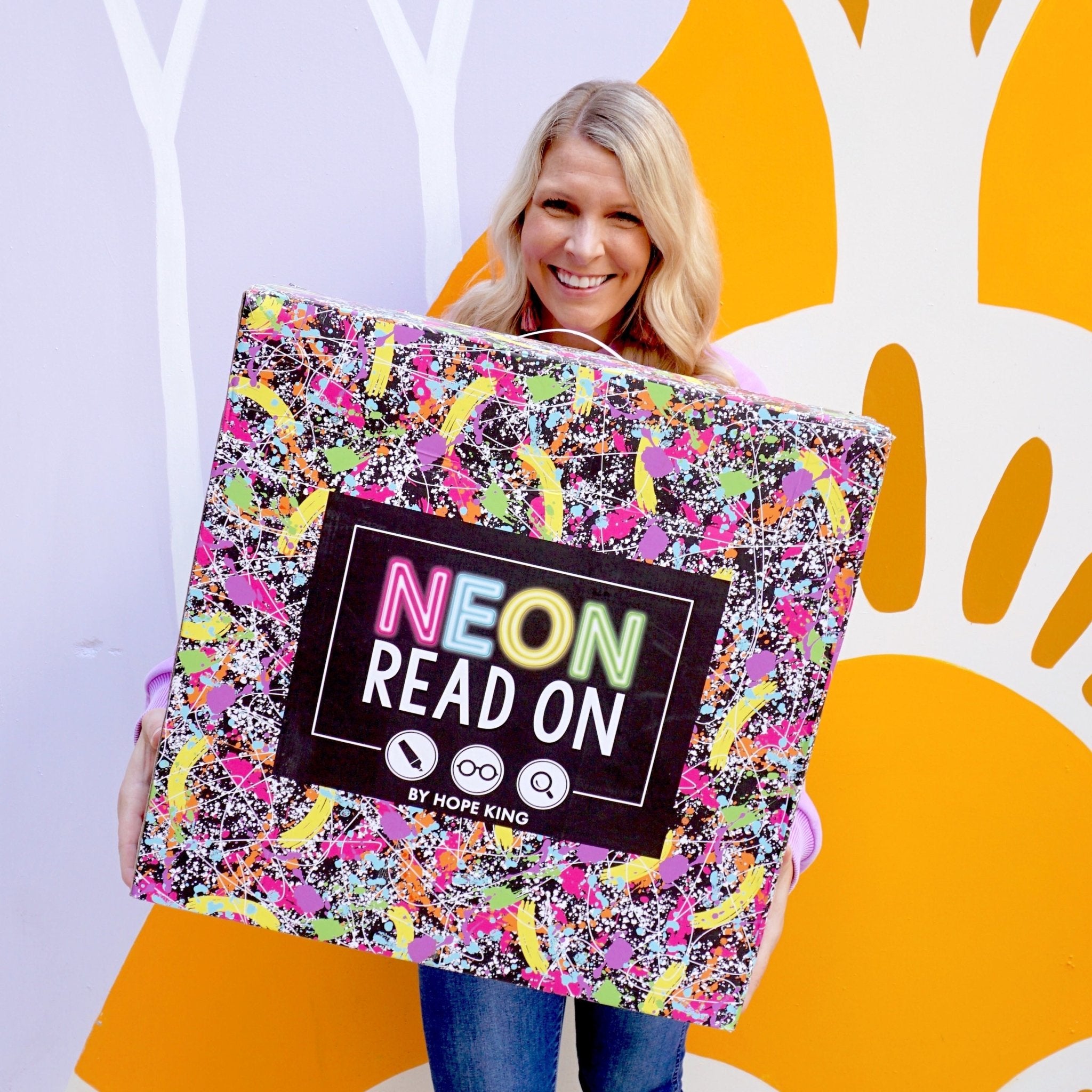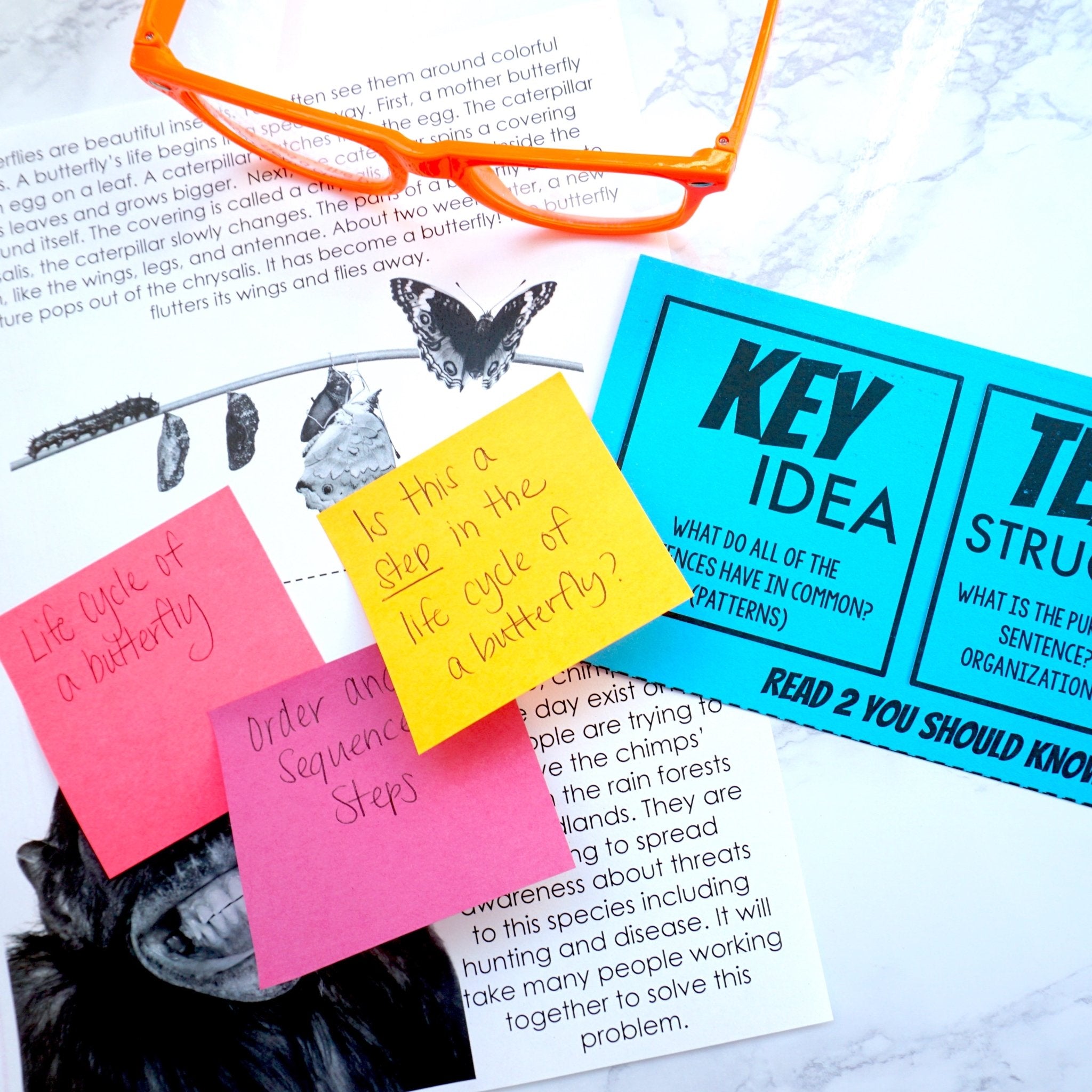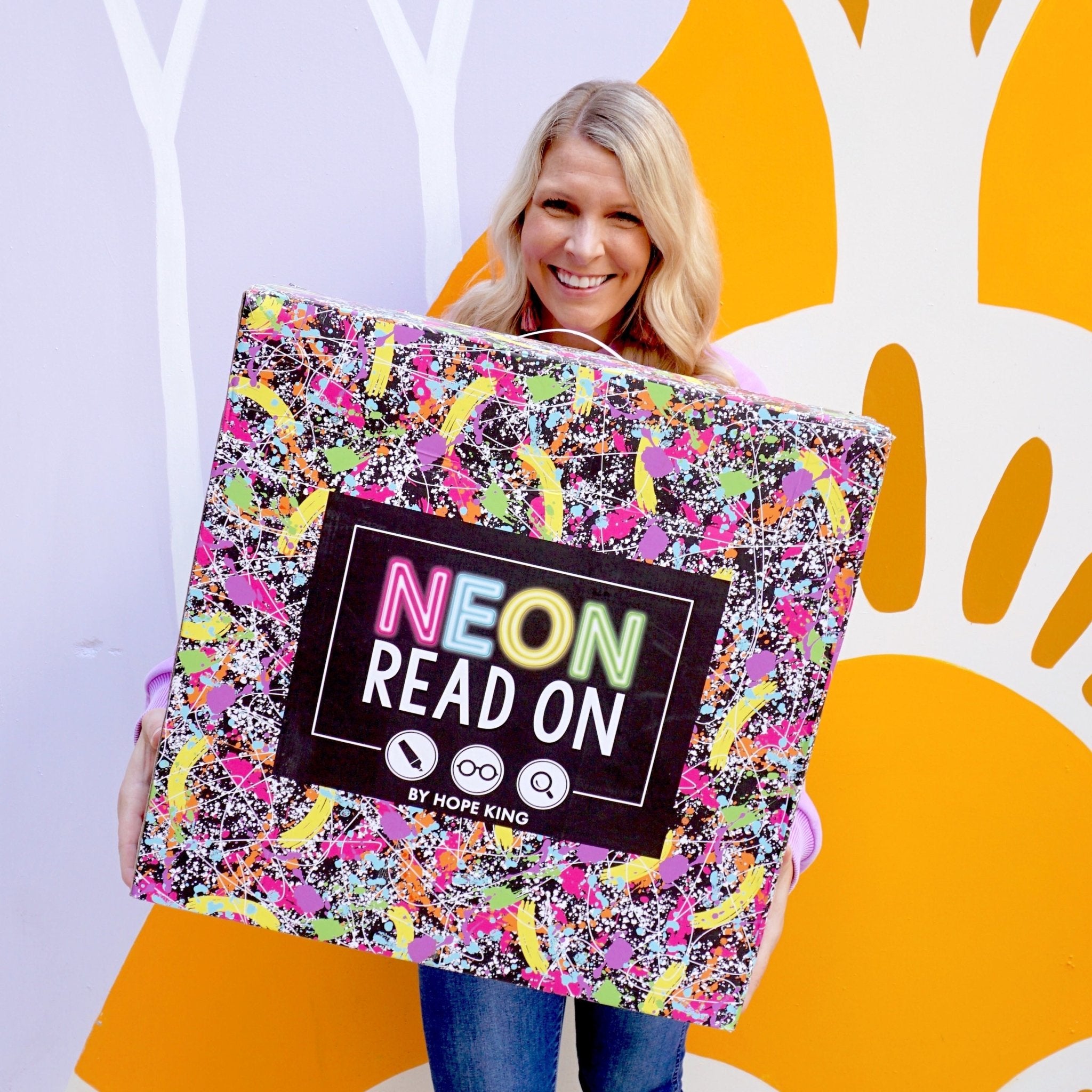 Neon Read On FREE Resource & Video
FREE DOWNLOAD!

Join Hope King for a quick workshop on how we can use text dependent questions to give those highlights a very specific focus and grab this digital downloads to get started.
Video: https://youtu.be/_wb3xJn_arc
FULL ONLINE COURSE & CURRICULUM KITS
Want more? Click here for our FULL online course and curriculum kits for Neon Read On!
IMPORTANT: Our online store will prompt you to enter your billing address to access the download. This is a limitation of the platform. You will not be asked to enter your credit card information and you will NOT be charged. You will receive an email after checkout with a link to download the resource.
All free downloads are licensed for personal use only, in your classroom, or at your school. Downloads may not be sold or used in any products made for sale (ie. Teachers Pay Teachers products).